weha Utility Vehicles
weha has been a partner to stonemasons for trucks and crane systems for more than 30 years. The range of vehicles offers versatile transport solutions for the cemetery and the construction site.
The combination of Fuso Canter truck and Ferrari crane is considered by stonemasons to be the perfect commercial vehicle for all transport tasks. Around 1000 vehicles in use speak for its high suitability for everyday use.
Configurator
Use our online form and put your vehicle together.
We will immediately send you an offer that suits your needs.

We will also be happy to send you information on leasing or hire-purchase offers.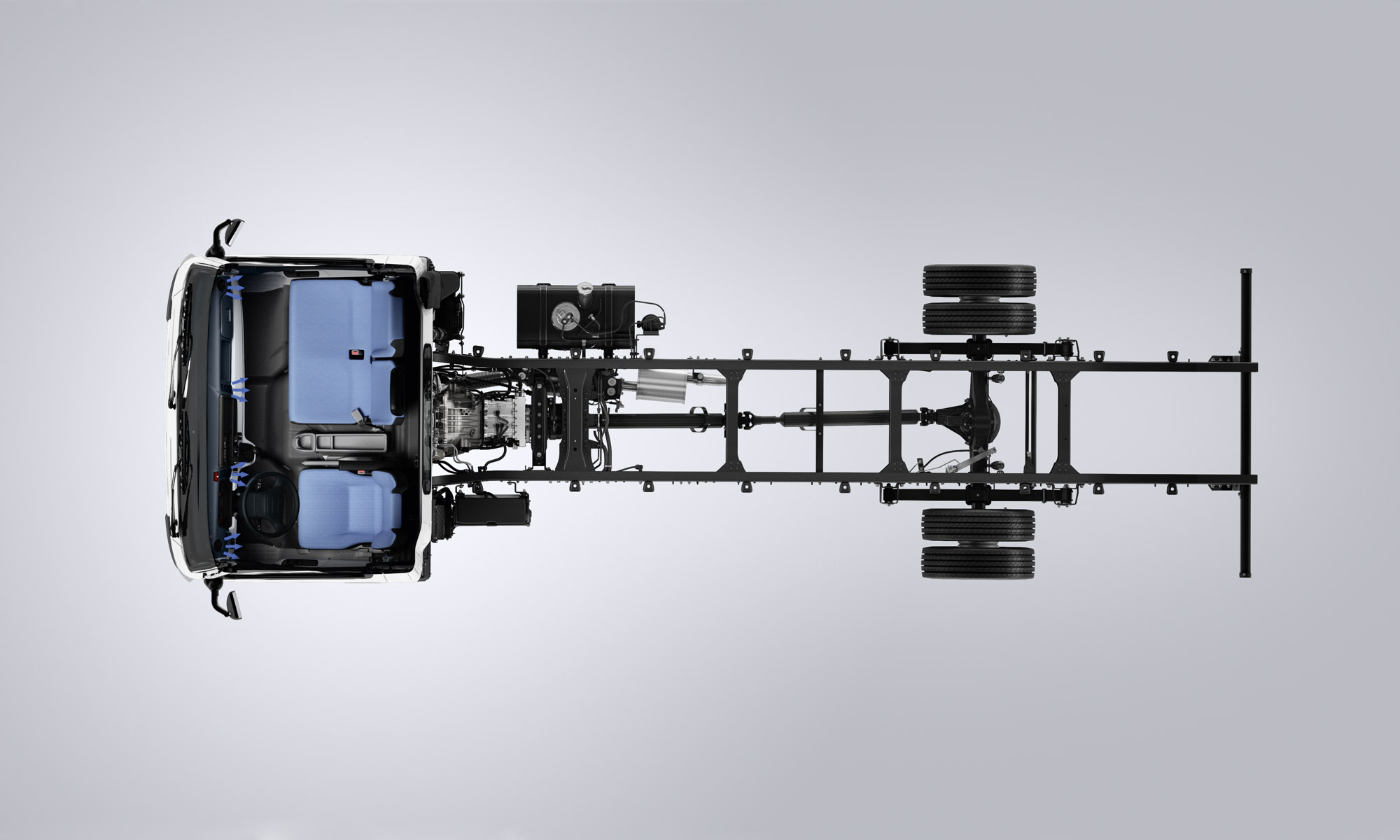 weha is Mercedes-Benz Qualified Partner
As a premium partner of Mercedes-Benz, weha has a direct link to Daimler's commercial vehicle subsidiary Fuso. weha customers benefit from the reliable support, a detailed advice and order processing to delivery and training. This all-round service from a single source provides the certainty of selecting the optimum vehicle. The weha experts clarify in advance which vehicle and which crane meet the individual requirements of the company.
From small to large
With the compact Fuso Canter 60 with a gross vehicle weight of six tons and the 7.5-ton Fuso Canter 75, two vehicle sizes are available for daily transports.
The 6-ton truck is particularly suitable for the cemetery area, in order to be able to drive along narrow paths to the grave site. With a high payload of up to 2.3 tons and a large 541 series crane with a reach of almost 11 meters, inaccessible grave sites can be reached without difficulty. In the largest outreach, this crane lifts up to 250 kg.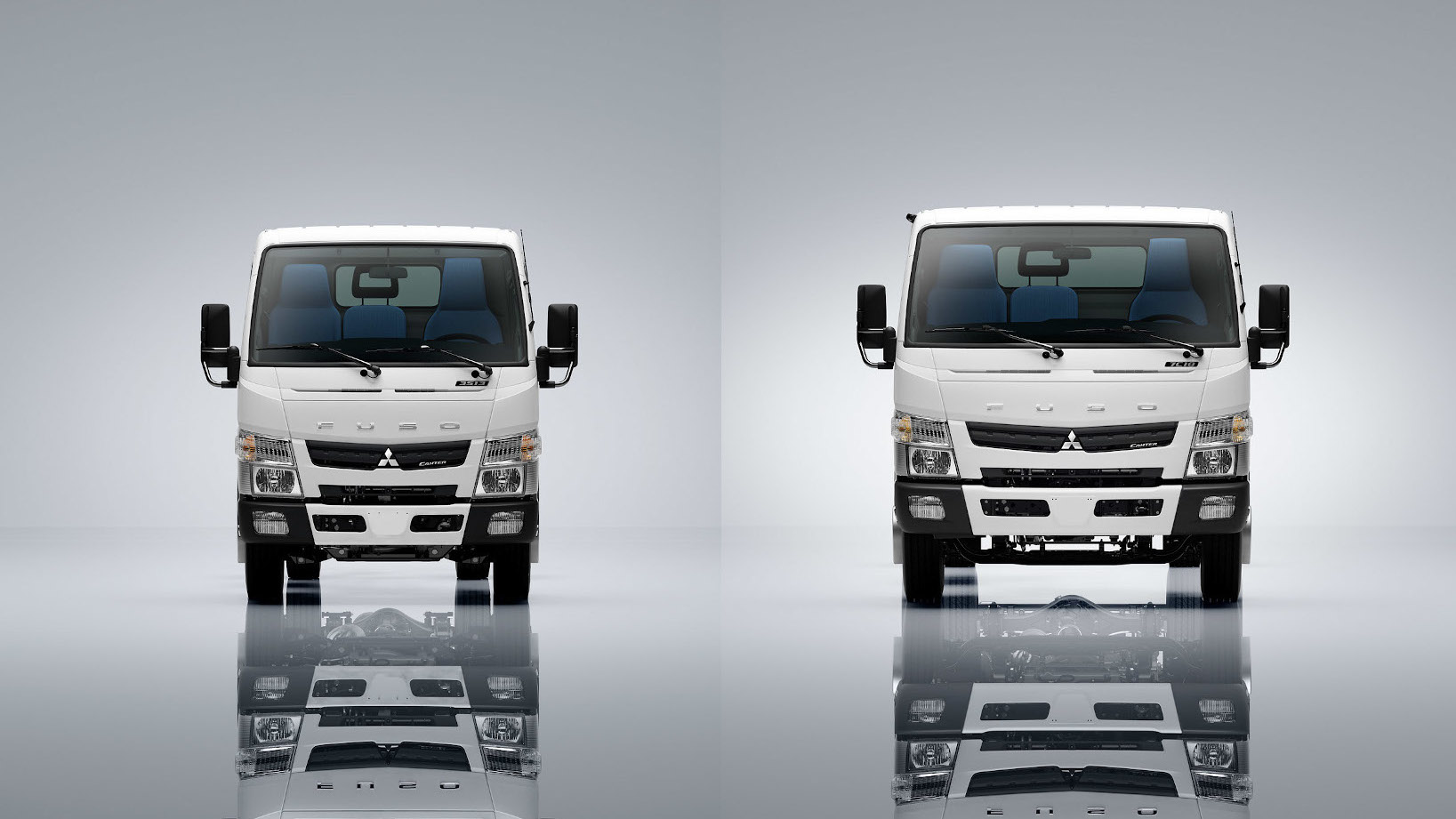 ---
Expansive
For the construction sector, the Fuso Canter has proven itself as a 7.5-tonner with a Ferrari 561 crane for outreaches of up to 15 meters. The proportional radio remote control simultaneously controls several crane movements such as slewing and extending the boom. In the same way, sensitive workpieces reach the right position with particular precision.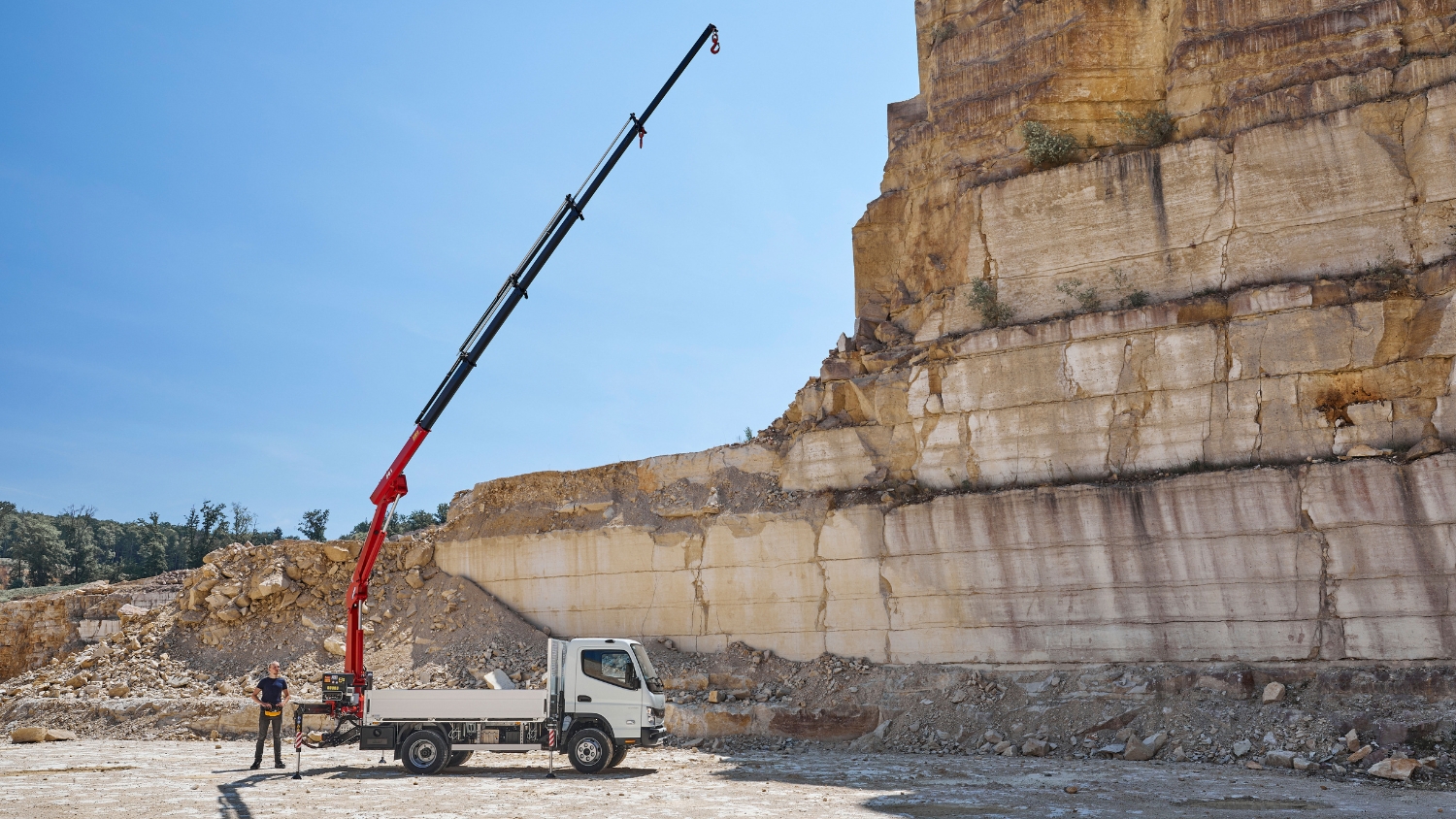 ---
Resilient
One of the main arguments in favor of a Fuso Canter is its high payload. When transporting heavy workpieces or massive digging equipment, Fuso trucks offer between 30 - 50 percent higher payloads compared to vehicles from other manufacturers. In this way, stonemasons transport more stones per trip, save kilometers and carry out deliveries and assembly orders faster.
If required, even A-frames with large-format dimension plates fit on the flatbeds.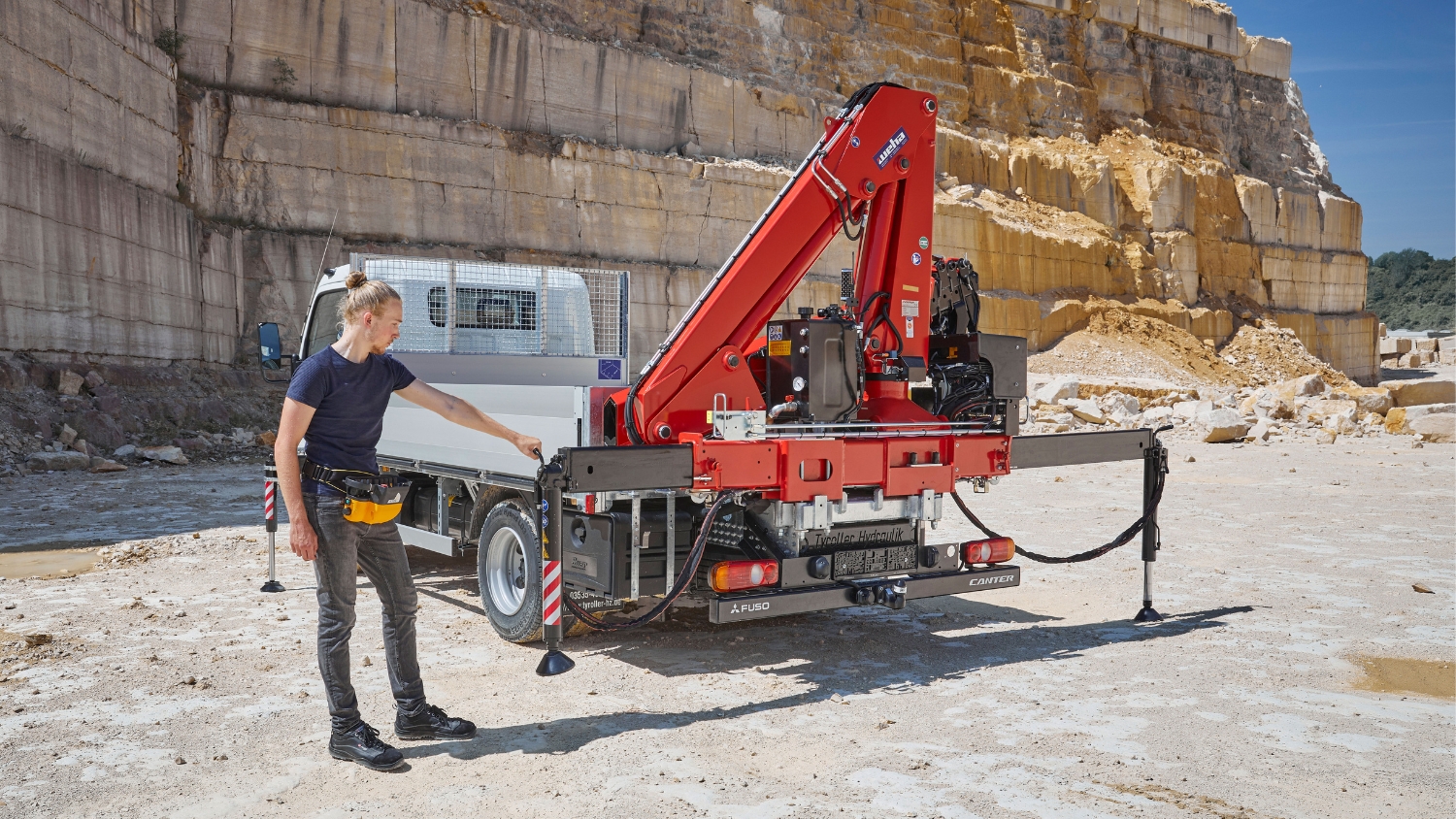 The weha Roboman
Roboman is the specialist for tricky assembly work on construction sites and in cemeteries. The versatile combination of a compact tracked vehicle and a powerful crane for loads up to 400 kg has proven itself hundreds of times throughout Europe. Thanks to its narrow track, Roboman moves effortlessly through narrow passages and along winding cemetery paths. The Junior equipment version achieves a reach of up to 5 meters, the Spider 4 even has a reach of 7 meters, and the top version Spider Pro additionally offers convenient proportional radio remote control.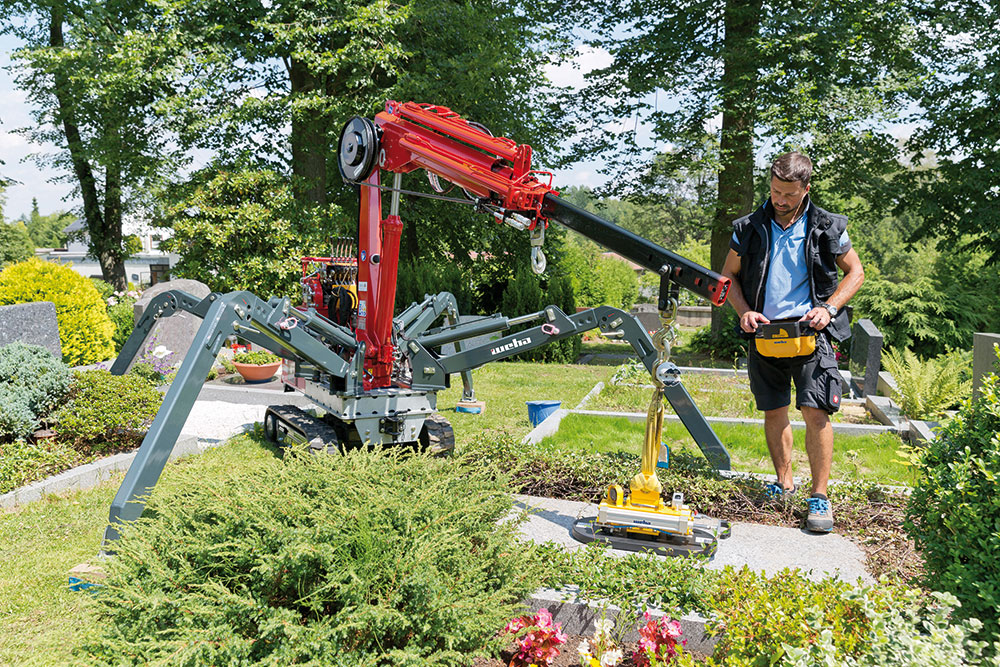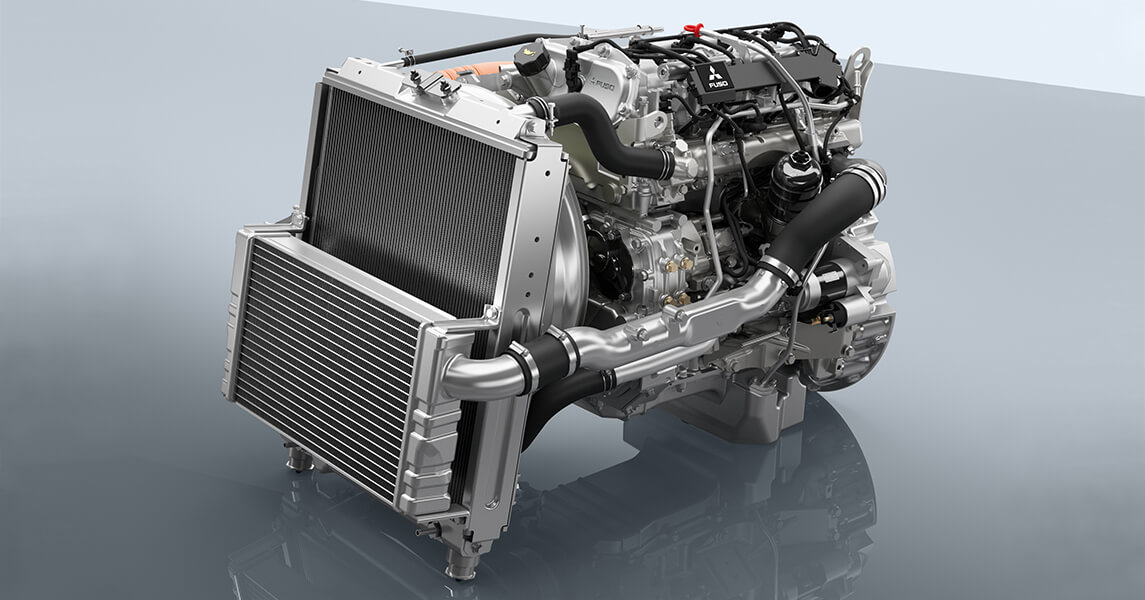 Service
With the Fuso we have access to the large service network of Fuso dealers (in cooperation with the Mercedes Benz commercial vehicle sales network) for maintenance and spare parts.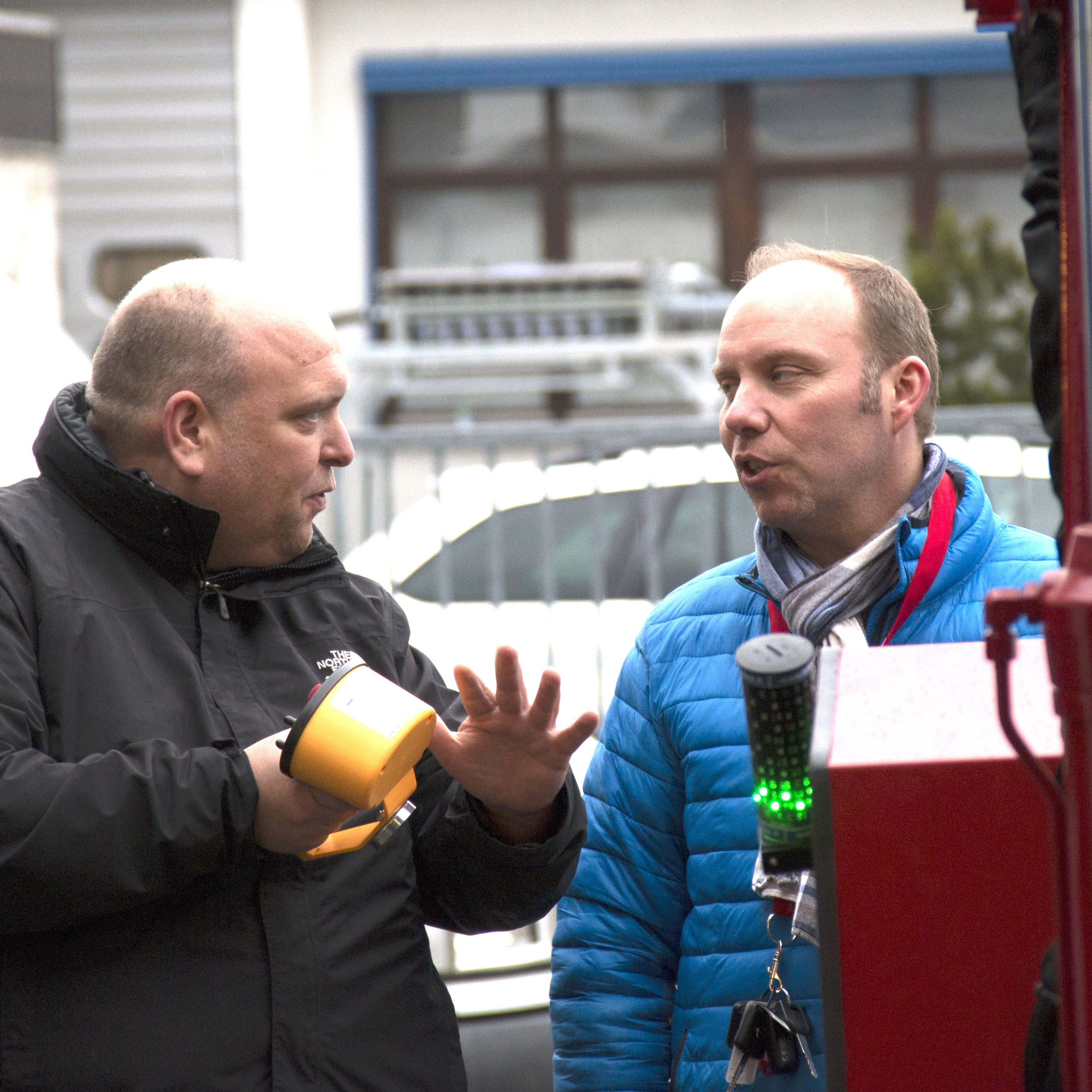 Make an appointment now
We will be happy to advise you on all technical questions relating to our commercial vehicles division and also help you with all aspects of financing and used vehicles. Just call or write!