SAXO - The brand with trust
Cleaning, care and protection are the three main applications of the SAXO series. The weha own brand offers high-quality solutions for natural stone at an attractive price.
Cleaning, care and protection
For more than 30 years, SAXO has stood for reliable construction chemical products for natural stone. Derived from the Latin word Saxum, rock, the exclusive weha series covers a wide range. The cleaning products include basic cleaners, cement residue removers as well as outdoor covering cleaners and green covering removers. The perfect complement are care products for interiors and exteriors. Stain protection impregnator, color shade intensifier, stone polish and also slate oil round off the range.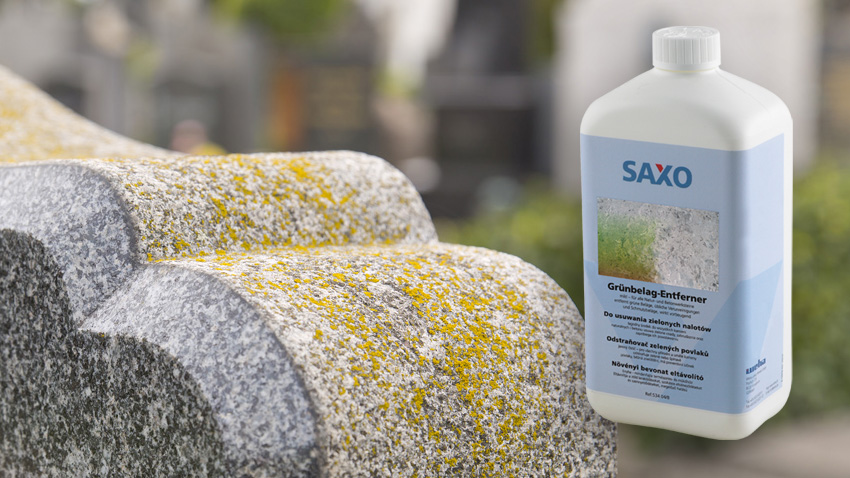 ---
Saxo silicone
The weather- and UV-resistant natural stone silicones are of great importance. The good smoothability as well as minimal shrinkage behavior make the silicones just as popular as the low thread tension. SAXO silicones are free of plasticizers and prevent edge discoloration.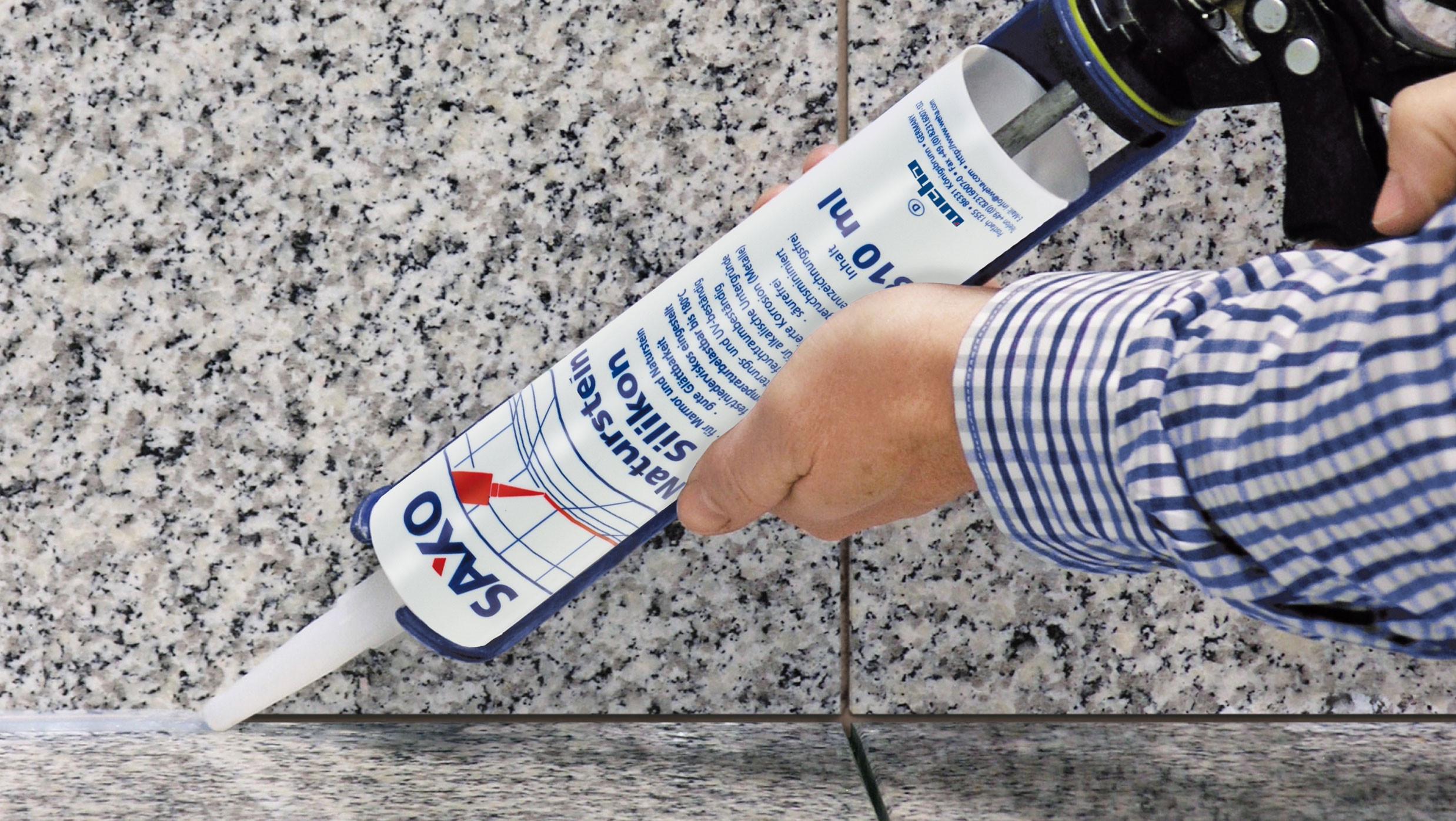 ---
Saxo adhesive
in cartridges and cans
For constructive and high-quality bonding of natural stone and other materials, we recommend our Saxo adhesives. Perfect for facade profiles, kitchen countertops, vanities, fascias and aprons. These are ideal for bonding reinforcing profiles.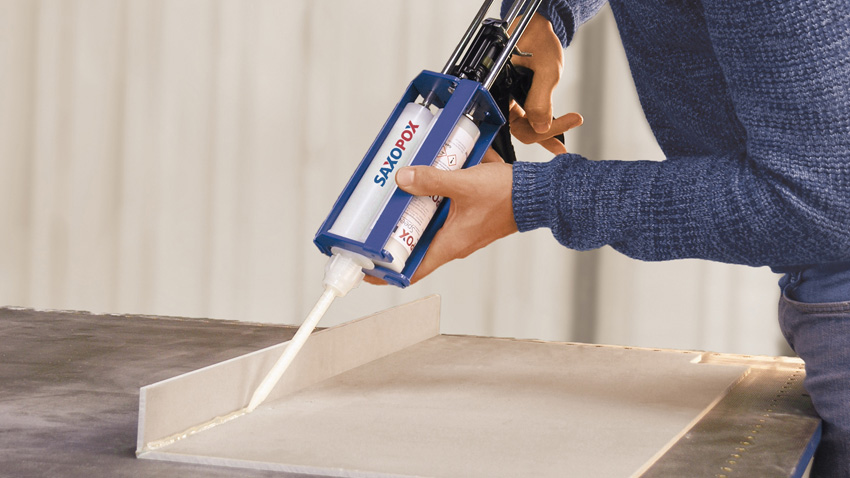 Saxo anti-icing granulate
Our more environmentally friendly alternative to road salt for the fast and safe removal of ice and snow.
Dewing effect up to -50° C
Long-term effect up to 72 hours
Protects plastic and marble floors
8 times faster and 10 times more effective than conventional road salt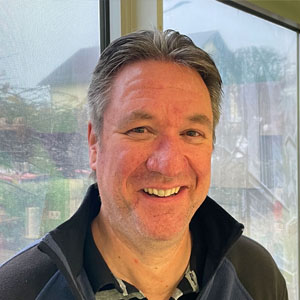 If you have any questions about our products, please feel free to contact me at any time.