weha - successful together
Since 1949, we have been working with our customers, suppliers and cooperation partners
at home & abroad, we have been shaping the future of our industry.
We are weha
As a renowned partner of the stone industry and the stone processing trade, weha is one of the best-known brands in the industry.
weha is a family business, 90 percent of the shares are owned by Julia-Claire Möbius, Stefan Deschler and Niclas Deschler.
The group of companies includes the parent company weha GmbH in Königsbrunn as well as two production plants, six independent sales companies and a management company. Stefan Deschler has been the managing director since 2004.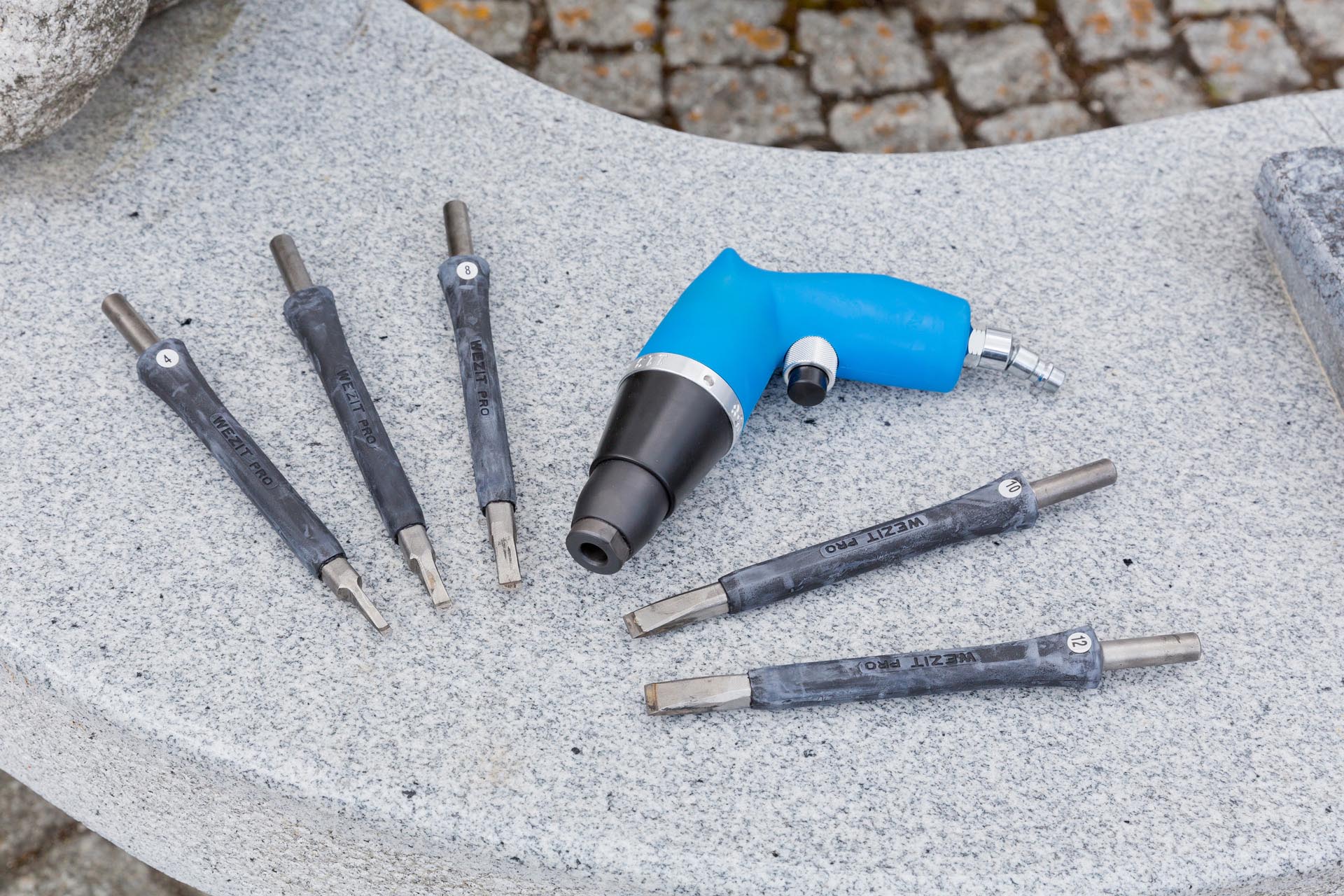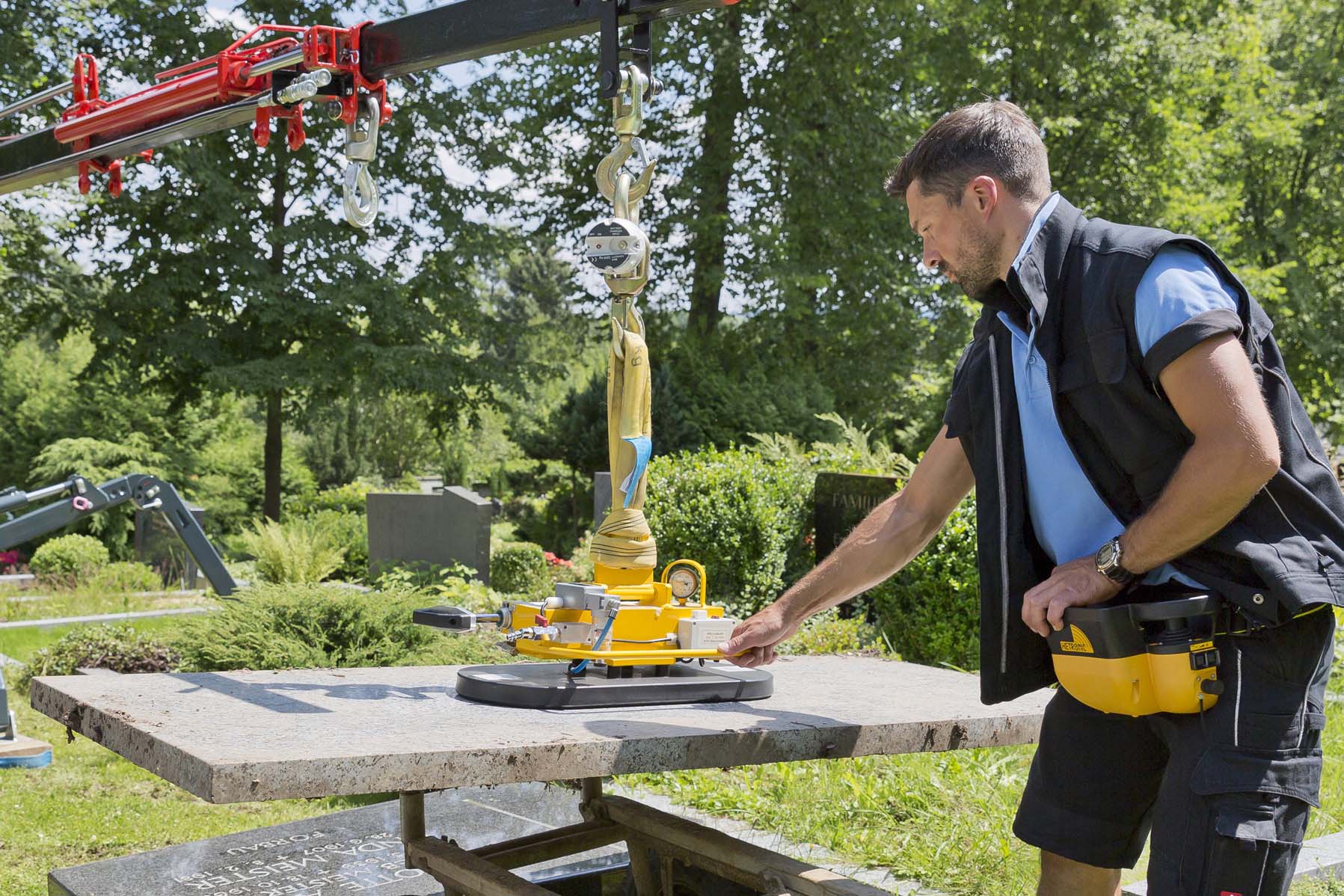 Our goals
We stand for innovative solutions and long-term customer relationships. Long-standing employees and long-term partnerships with our suppliers create trust and shape our actions. We stand by our promises and act with handshake quality.
Sustainable, healthy growth and entrepreneurial success for our customers.
If you are successful, we are successful.
As a producer and tool specialist, our goal is to meet the demands and needs of our customers reliably and in the long term. In addition, we continuously offer suggestions and product innovations that make our customers' work faster, safer and easier.
Your profit
Our customers benefit from high-quality products. Our logistics and high availability of goods ensure fast deliveries.
With our products and services, weha partners work successfully and profitably. Our own production secures developments and future technologies.
You are a reseller and interested in products with your own logo? We are happy to advise you!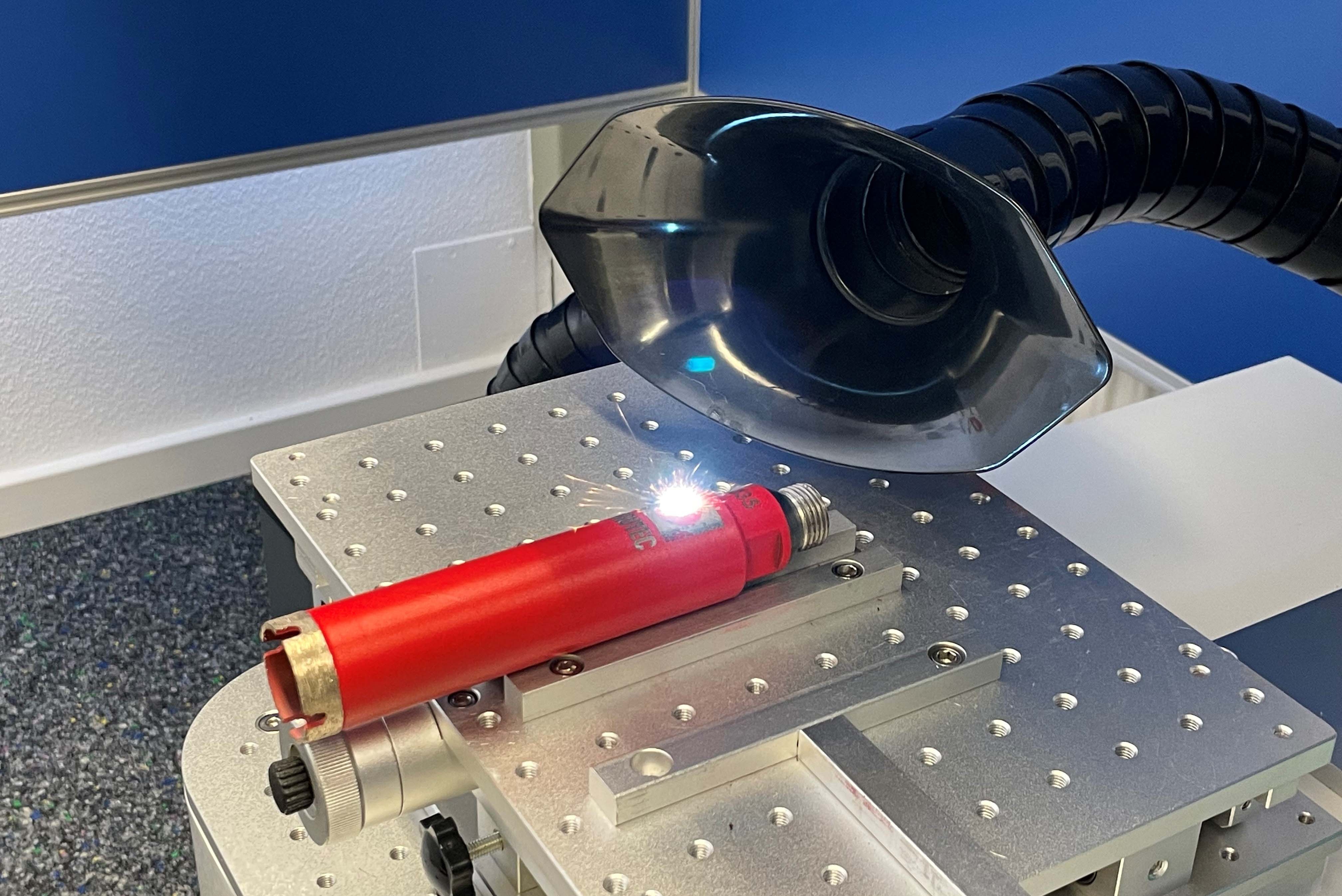 Our vision...
...is to be, a quality reliable partner for your craft!
Our values,...
...with which we act internally and externally:
Shaping the future - we go new ways together
Creating trust - we deal with each other openly and appreciatively
Show performance - we work reliably and competently for our success
Taking responsibility - what we do, we do right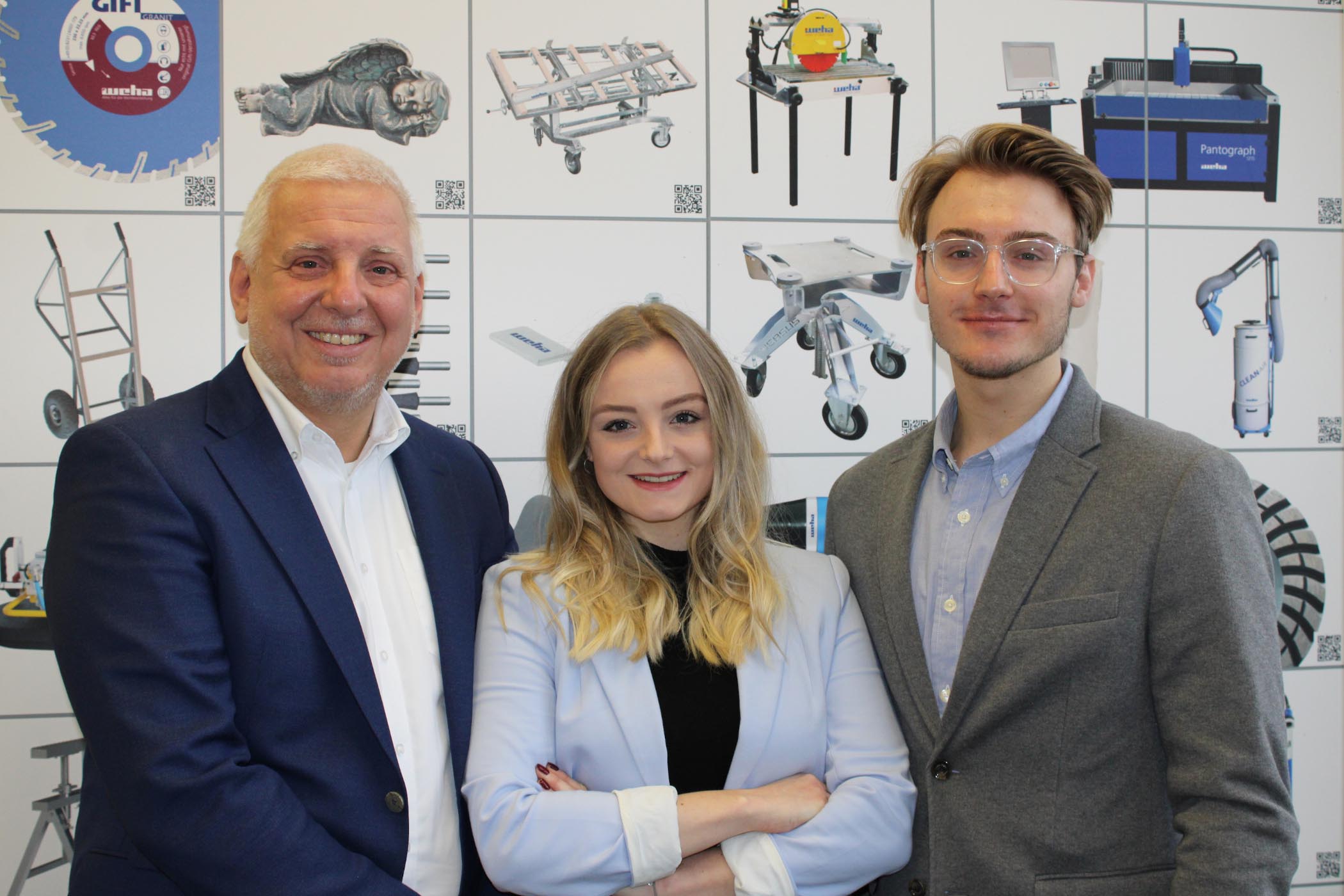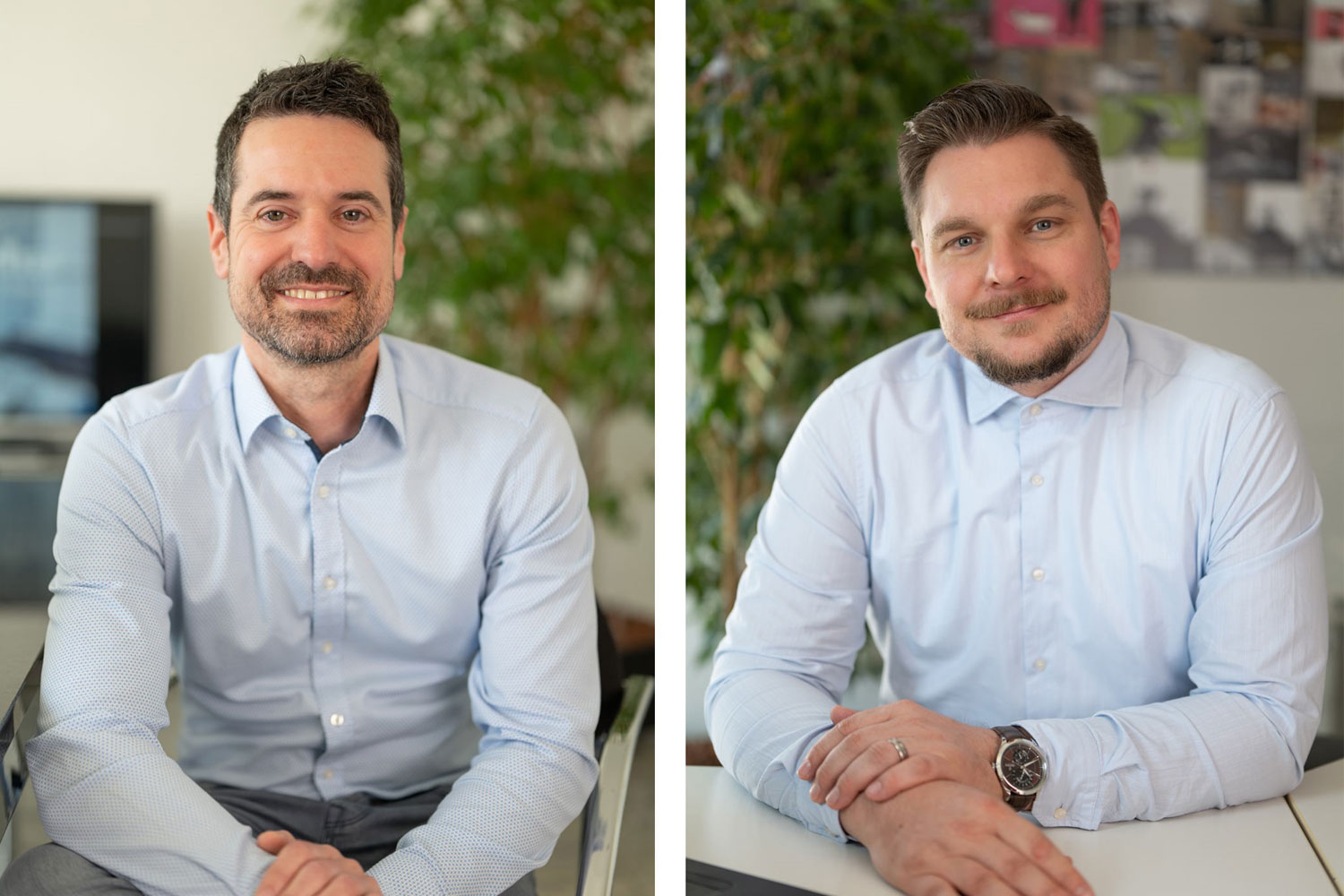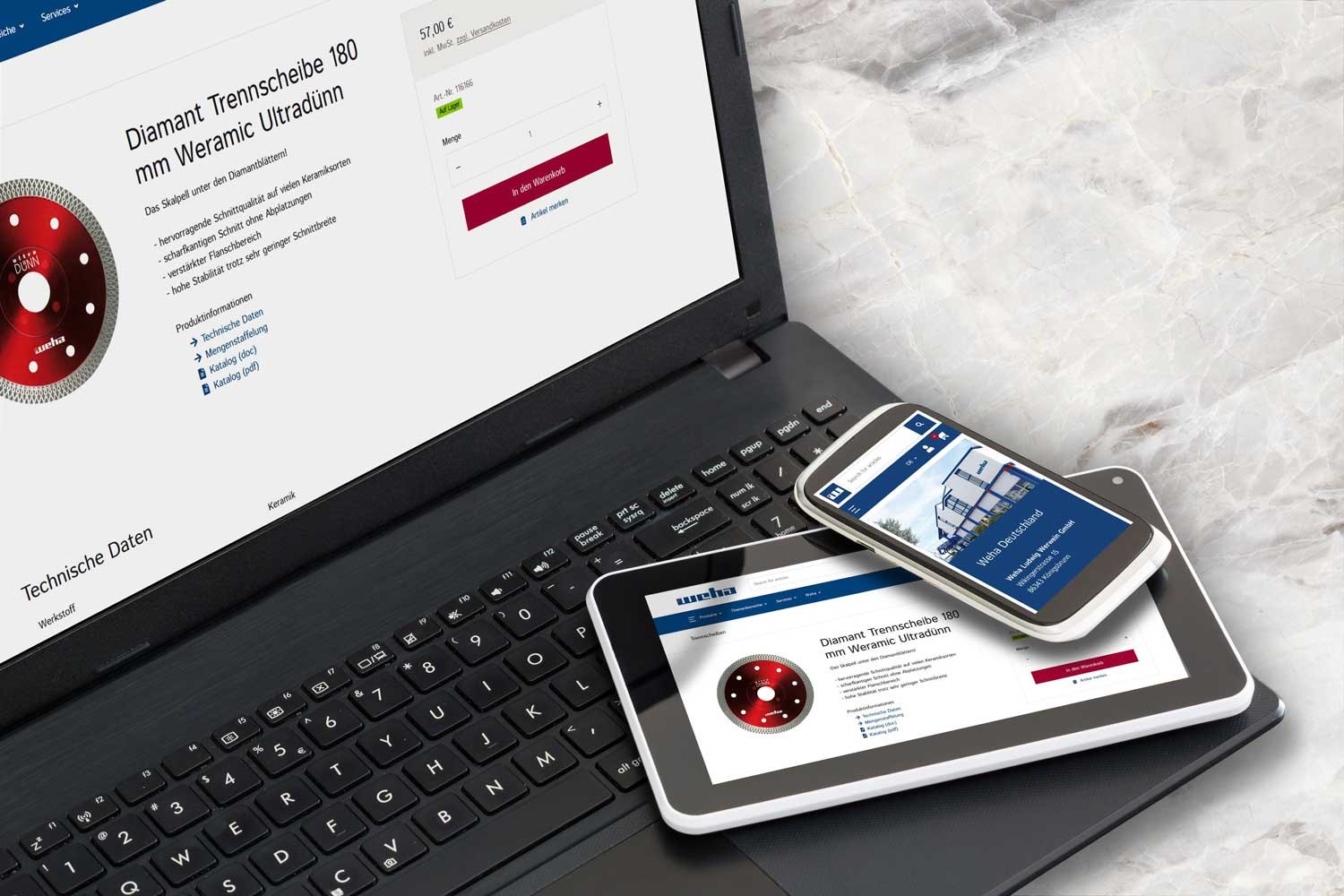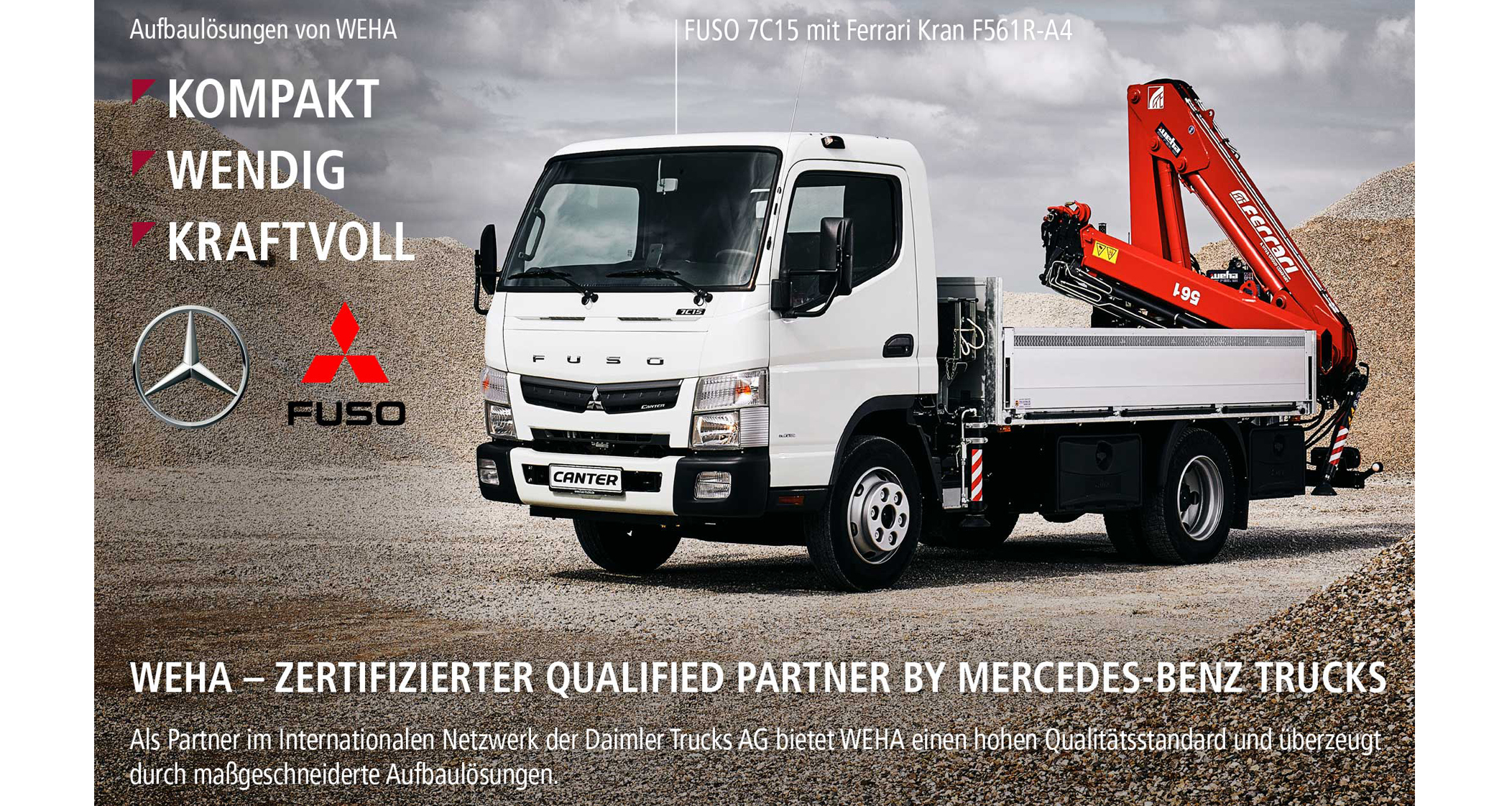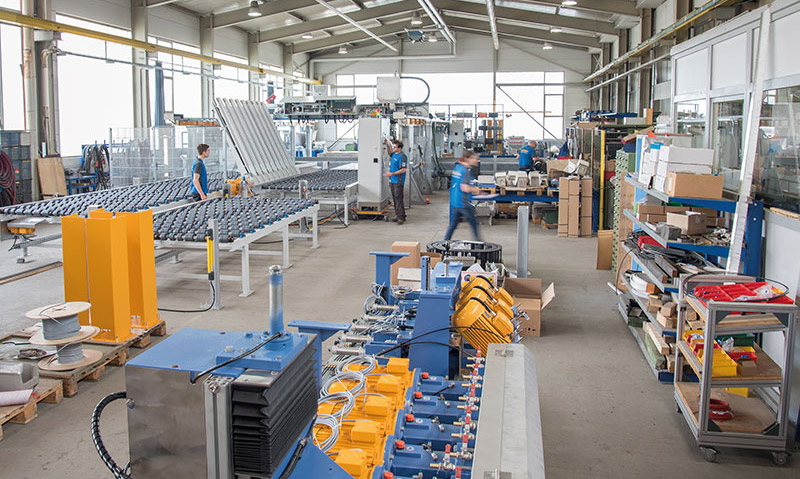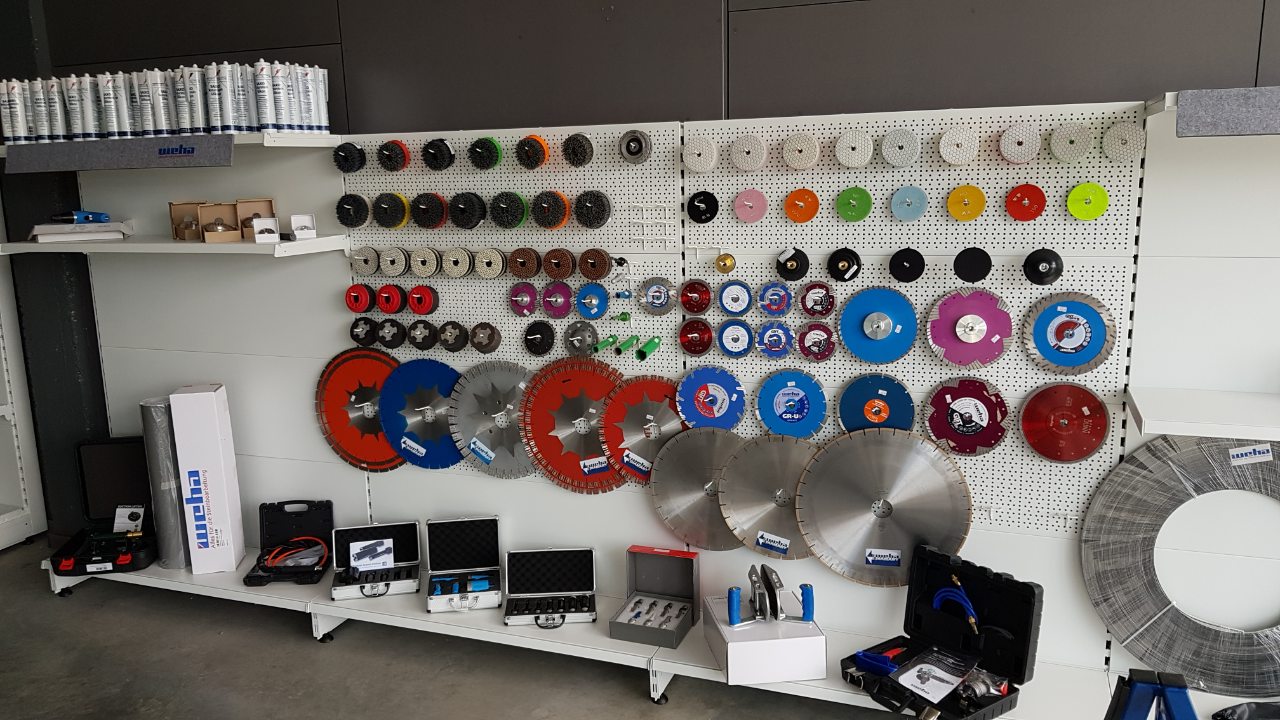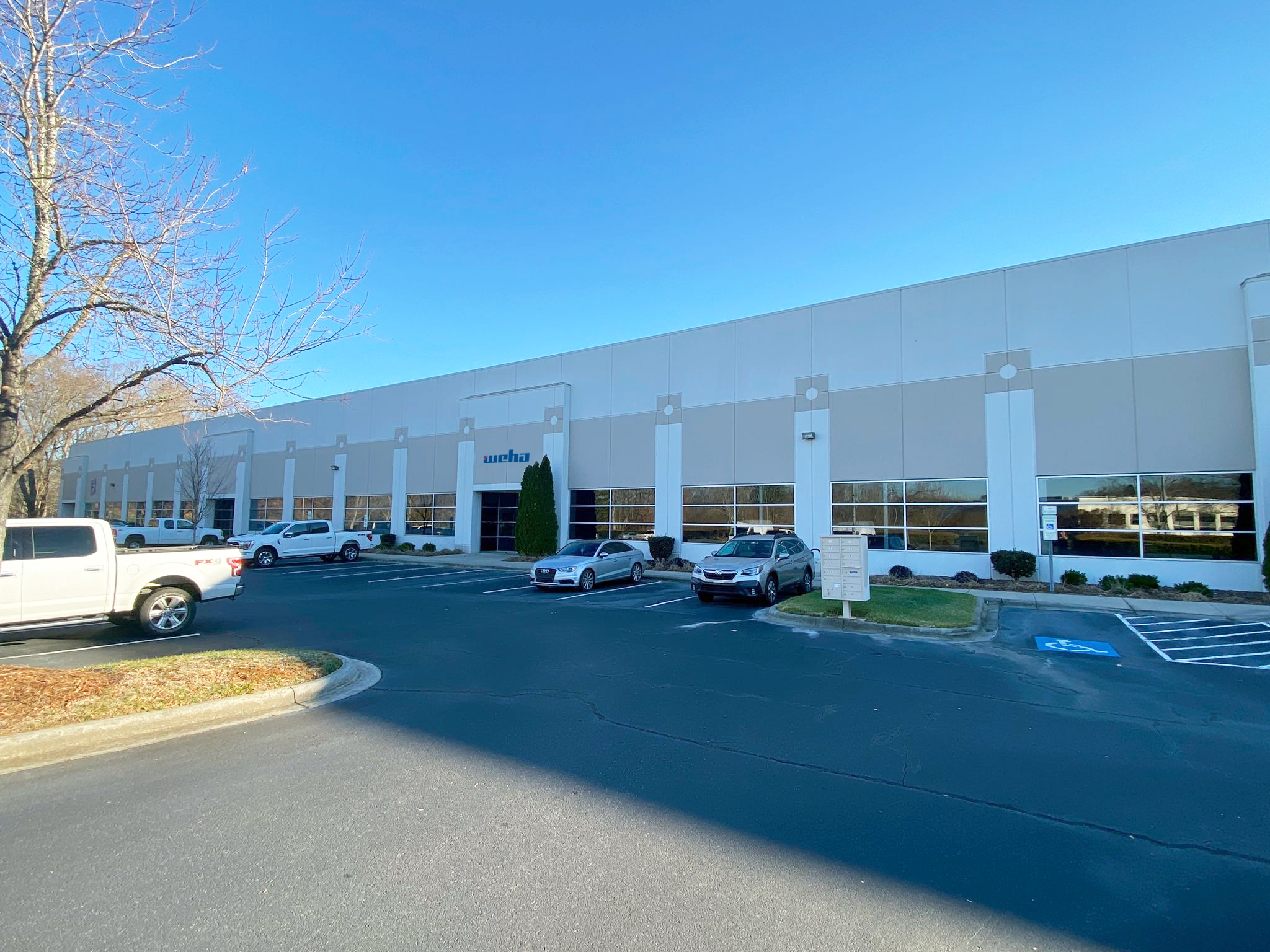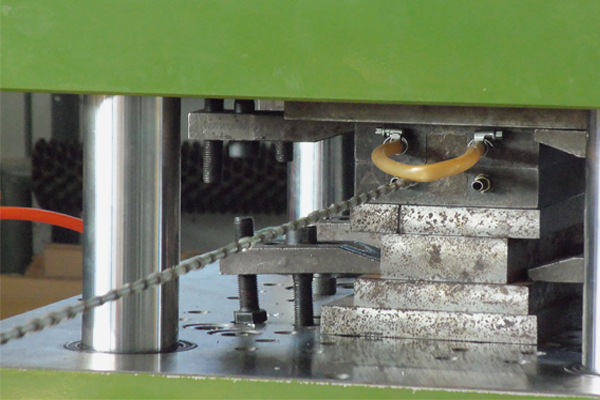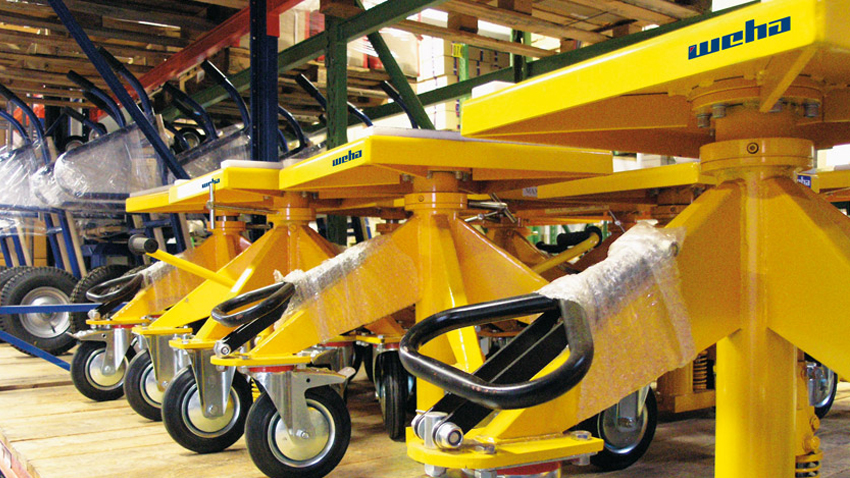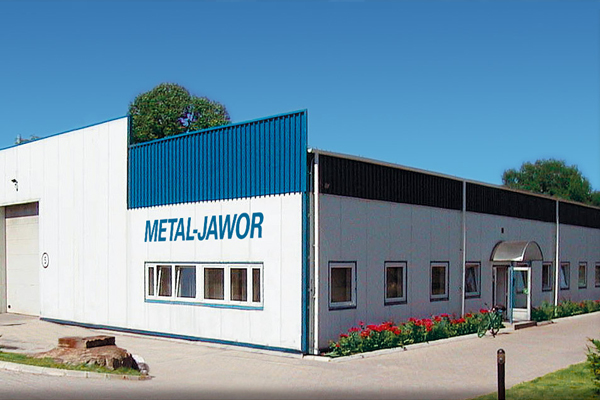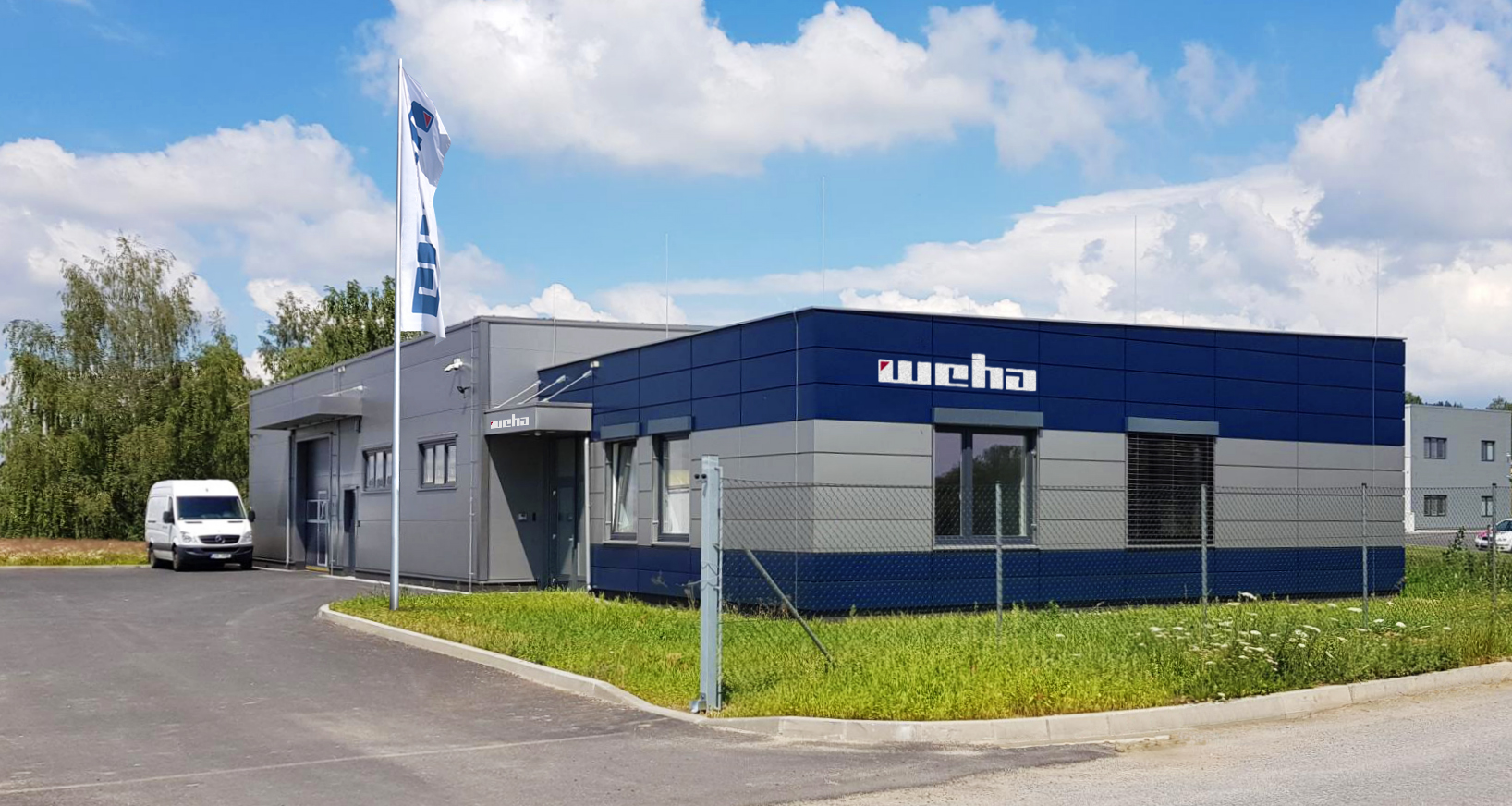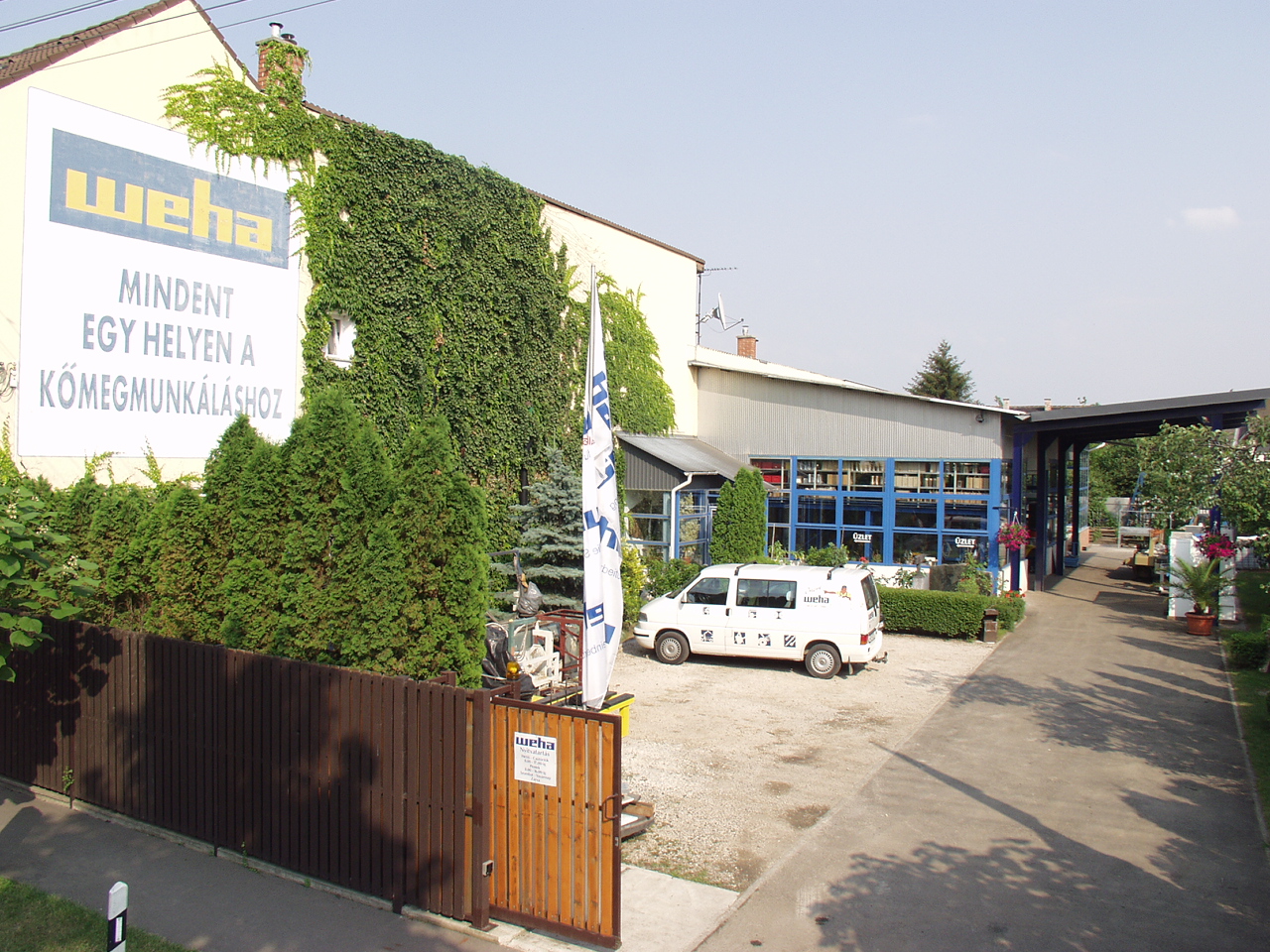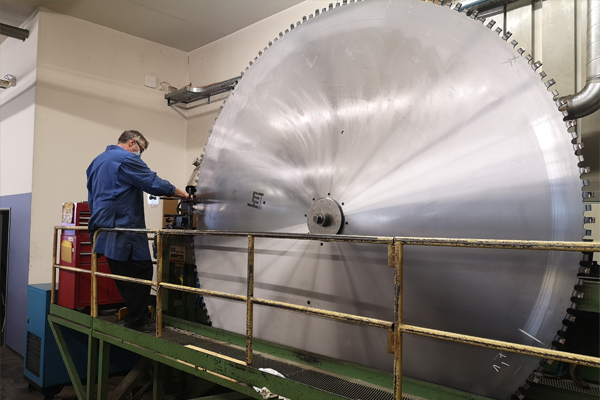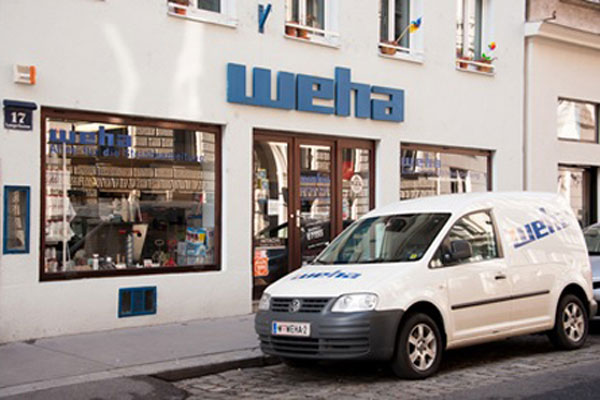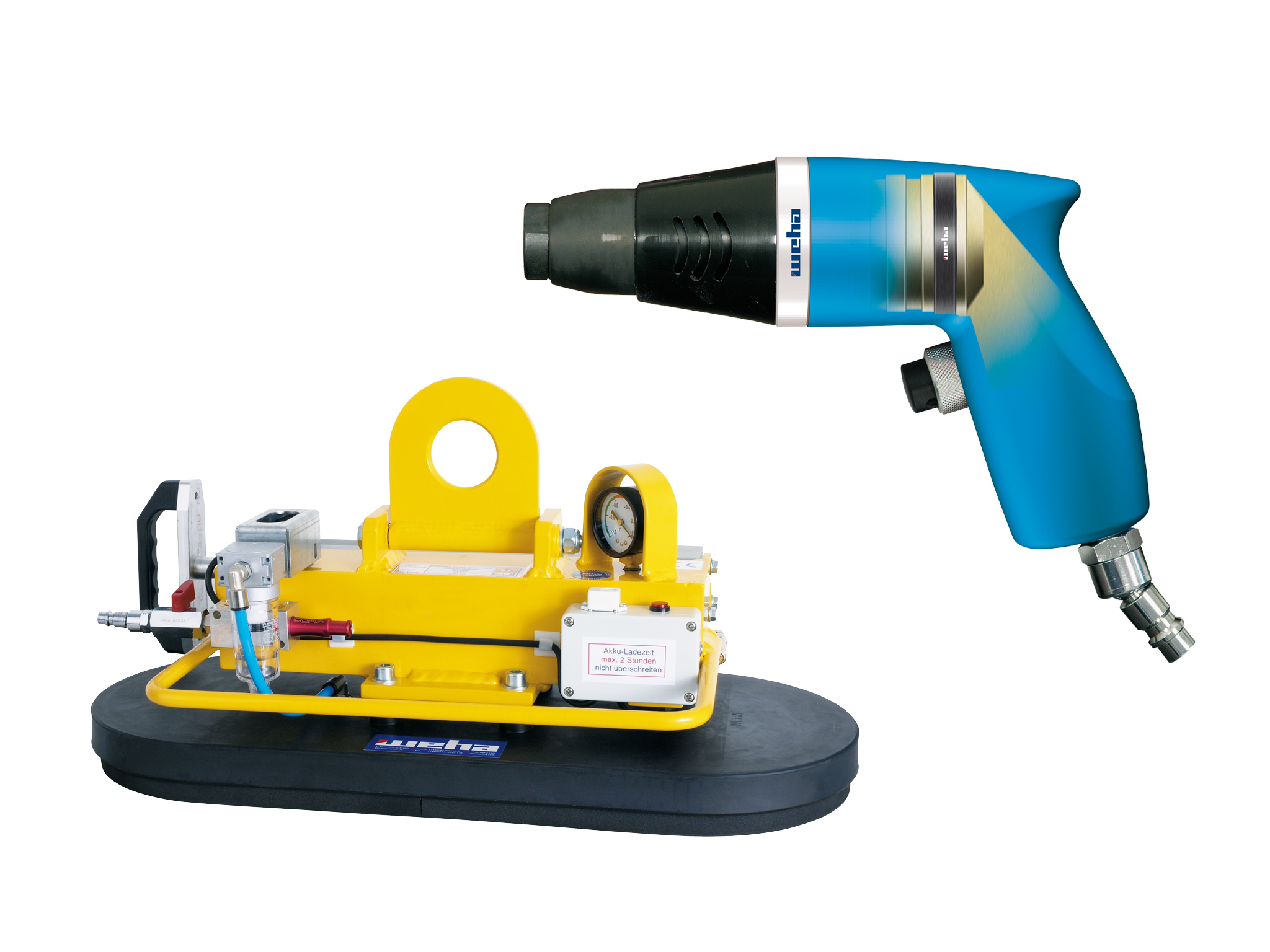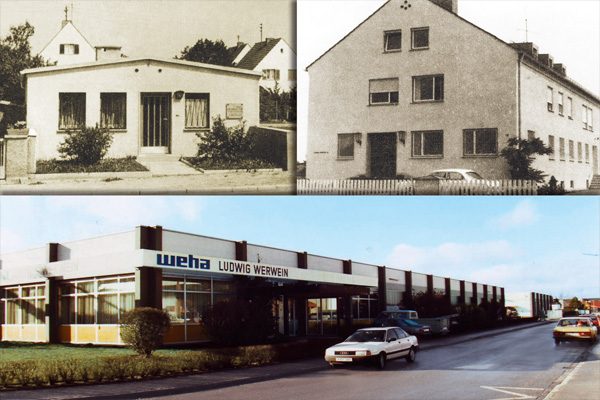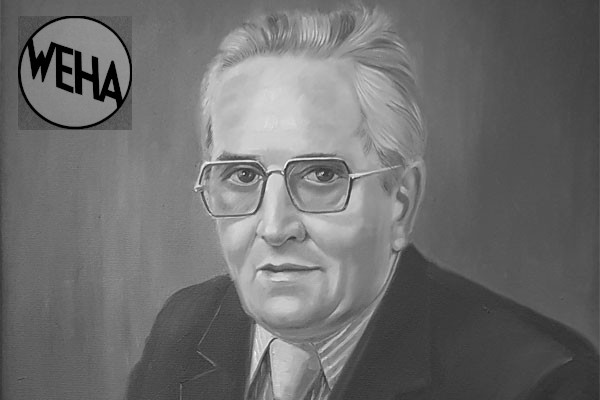 Our History:
2023
Takeover of the management as of June 1, 2023 by Mr. Robert Beck and Mr. Richard Hering.
2022
Our new Online-Shop and weha App goes online
2021
weha becomes "Mercedes Benz Truck Qualified Partner" - an accolade for our weha utility vehicles department
2020
Cooperation with machine manufacturer "Burkardt/Löffler" for the German-speaking market
2019
Opening of the own branch "Balticum" for the countries Estonia, Latvia and Lithuania
2018
Cooperation with machine manufacturer Stoneplus for the Eastern European market. Today also successful in the German-speaking market.
2011
Foundation of the weha USA branch in Charlotte/NC - Today our largest subsidiary abroad
2009
Opening of our diamond wire production and service point at weha Poland
since 1997
Production of transport and vacuum equipment as well as sandblasting machines - Today our state-of-the-art production facility with over 40 employees.
1997
Establishment of the production plant Metal Jawor - Today located under the name weha Poland
1992
Establishment of the Czech Republic branch - Today under the leadership of the co-partner of the David family
1992
Foundation of the branch office in Poland - Today together with our production an important main pillar
1991
Establishment of the Hungary branch - Today partner company under the leadership of the Toth family
1986
Start of our own production of pneumatic hammers and vacuum lifters under our participation Drema at our location in Königsbrunn.
1980
Foundation of weha Vienna - Today partner company under the leadership of the Lapitz family
1975
Start of our own production of pneumatic hammers and vacuum lifters under our participation Drema at our location in Königsbrunn.
1949-1977
In 1949, the trading company newly founded by Ludwig Werwein opens its doors in Augsburg for the first time. As capacities were soon exceeded, a new factory building was erected not far from the previous site, first in 1961 and then in 1977.
1949
Establishment by Mr. Ludwig Werwein in Haunstetten; weha = Werwein - Haunstetten