Producing with strong partners

weha is one of the best known intermediaries and distributors of strong brands. With powerful machines and manufacturing plants, our customers shape markets and generate competitive advantages. This is based on trust and reliability of the acting partners. For bridge saws, machining centers, waterjet systems, engraving machines and other capital goods, we rely on long-term partnerships, often lasting for decades.
With the brands Burkhardt-Löffler and G-Tec we offer innovative and production technology "Made in Germany". The brand "Stoneplus" is oriented to users who are looking for simple but robust machines at a low price.
Burkhardt-Löffler
Since 2019, weha has been cooperating with the leading German machine manufacturer Burkhardt-Löffler. The machines developed and produced in Germany are tailor-made to meet the high demands of the stone industry and stonemasonry trade. The product range covers the complete range from saws, water jet machines, machining centers to edge processing. It is no coincidence that leading kitchen manufacturers and fabricators rely on the quality and know-how of Burkhardt-Löffler. Spare parts supply and service are handled directly by the technicians in Bayreuth and Langenaltheim. Customers thus have fast, German-speaking contact with personal contacts.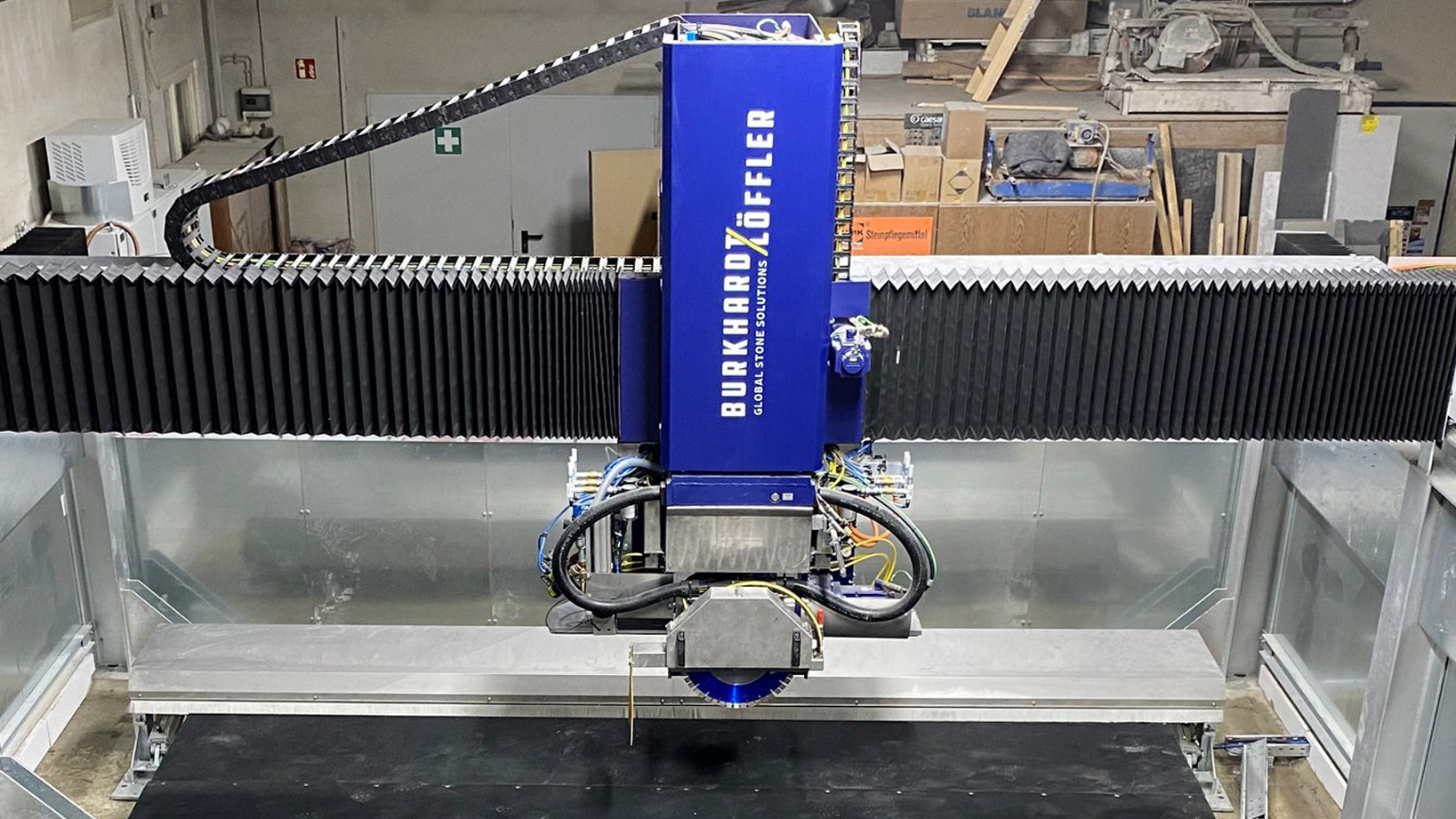 ---
Engraving machines from G-Tech
As a leading German manufacturer for engraving machines and photoengravers, G-Tech is a weha partner. The geographical proximity to the weha headquarters in Königsbrunn guarantees close cooperation and future development at the cutting edge of technology. Service work and the supply of spare parts for the machines designed for engraving and ornaments on gravestones and other stone surfaces are carried out directly by G-Tech.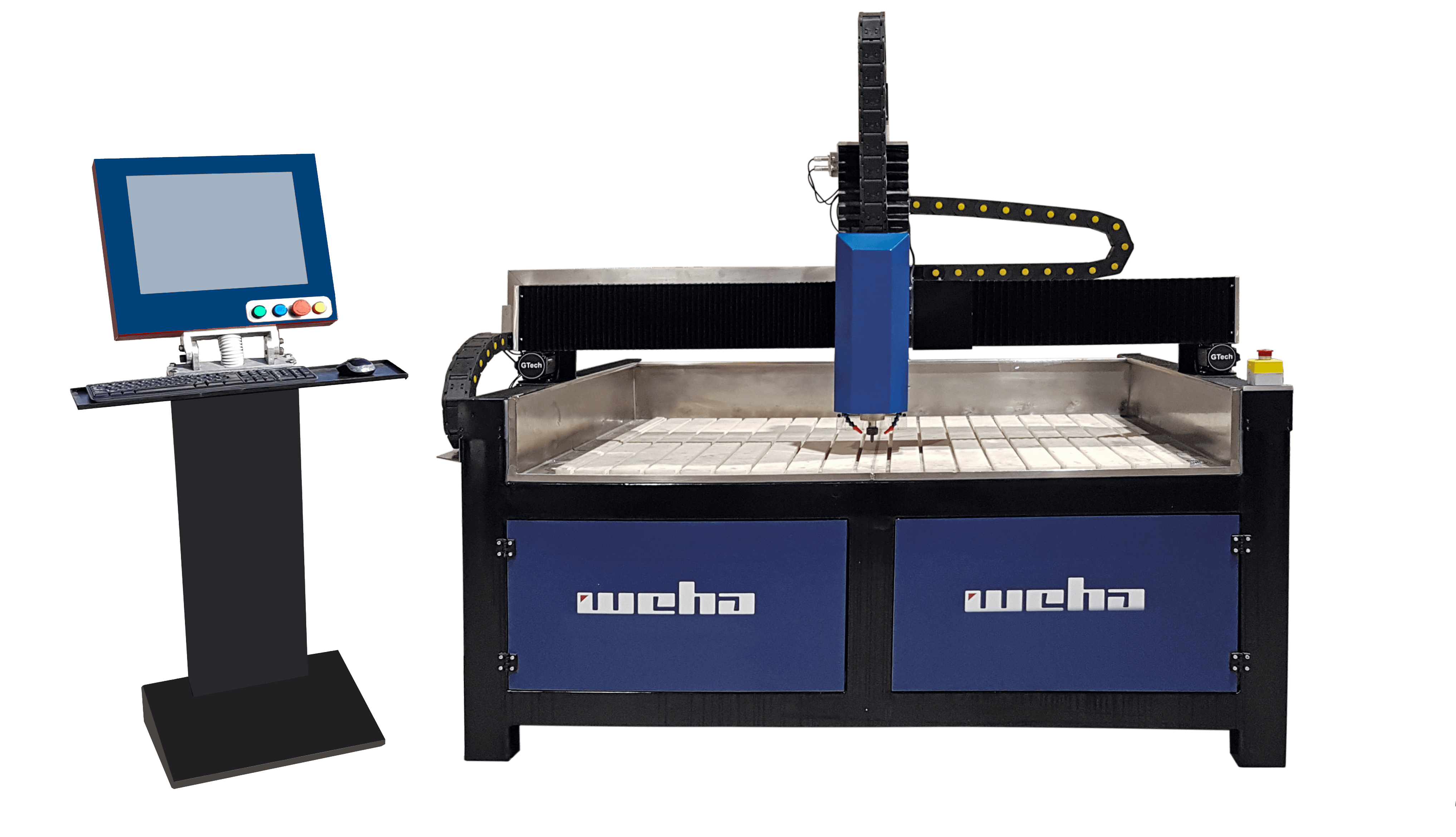 ---
Stoneplus
The Stoneplus machine program is aimed at users looking for simple, reliable basic technology. At weha Poland, not far from the German-Polish border, there is a service station with its own technicians. The complete processing, including invoicing, takes place from there. The supply of spare parts and the servicing of the machines from Chinese production is also handled reliably and professionally by weha Poland.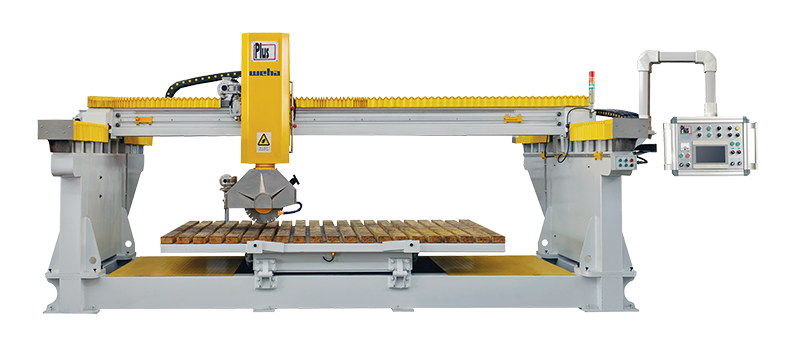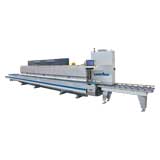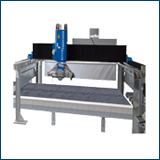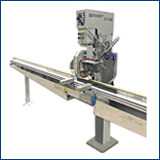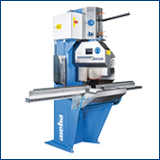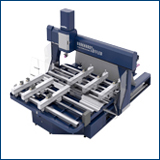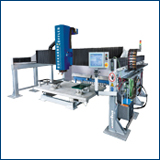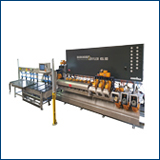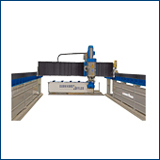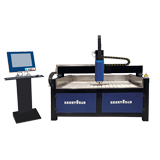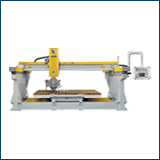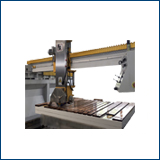 The long-term cooperation and success of our customers...
...are the focus of our trade. Like all markets, stone processing is constantly changing.
This change primarily affects the strategies of individual manufacturers. As weha, we rely on long-term, trusting relationships with our suppliers and customers.
Therefore, even after the end of a successful supplier partnership, we are looking for reliable solutions in the interest of our weha customers.
You can find the contact persons for our former representatives here: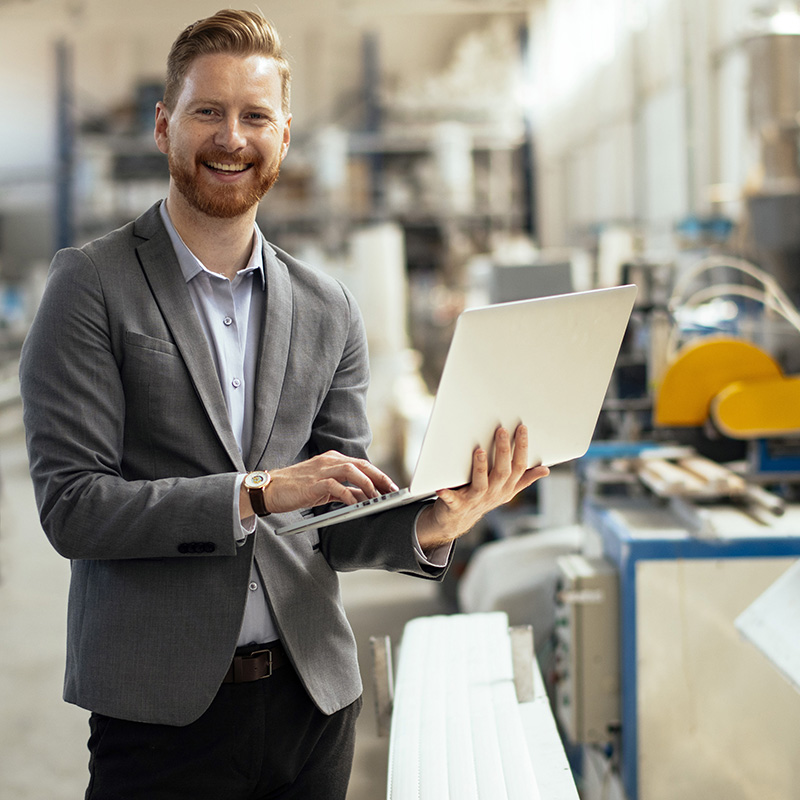 Make an appointment now
We will be happy to advise you on all matters relating to large machines and the associated tools. For direct questions or requests, please feel free to contact our consulting team. We look forward to hearing from you!