SAXO - The brand with trust
Cleaning, care and protection are the three main applications of the SAXO series. The weha own brand offers high-quality solutions for natural stone at an attractive price.
Cleaning, care and protection
For more than 30 years, SAXO has stood for reliable construction chemical products for natural stone. Derived from the Latin word Saxum, rock, the exclusive weha series covers a wide range. The cleaning products include basic cleaners, cement residue removers as well as outdoor covering cleaners and green covering removers. The perfect complement are care products for interiors and exteriors. Stain protection impregnator, color shade intensifier, stone polish and also slate oil round off the range.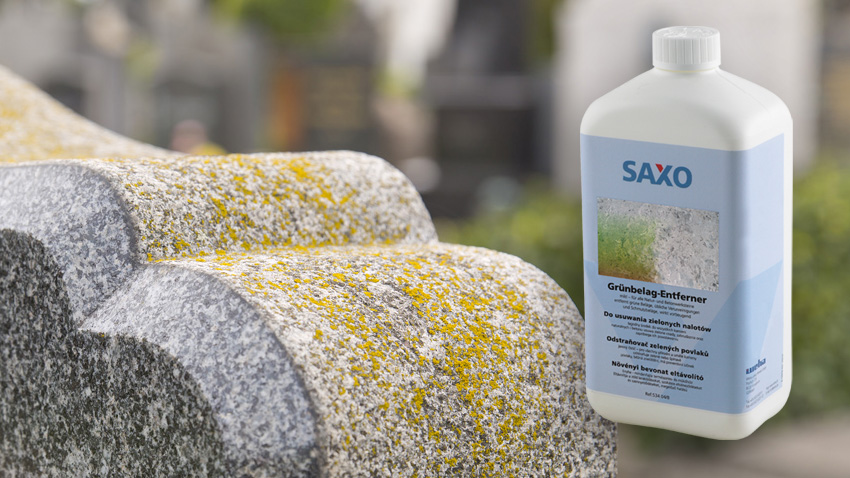 ---
Saxo silicone
The weather- and UV-resistant natural stone silicones are of great importance. The good smoothability as well as minimal shrinkage behavior make the silicones just as popular as the low thread tension. SAXO silicones are free of plasticizers and prevent edge discoloration.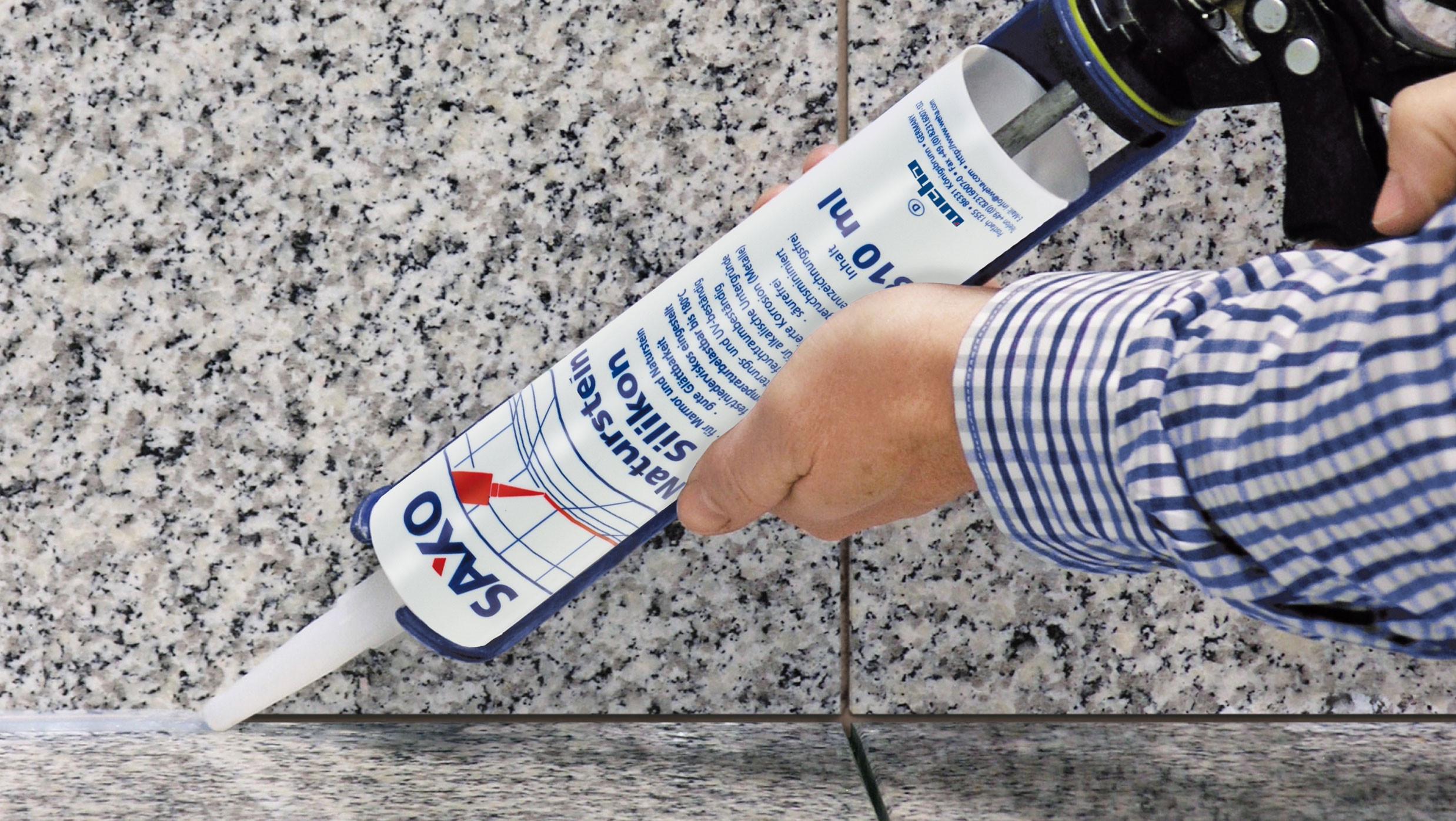 ---
Saxo adhesive
in cartridges and cans
For constructive and high-quality bonding of natural stone and other materials, we recommend our Saxo adhesives. Perfect for facade profiles, kitchen countertops, vanities, fascias and aprons. These are ideal for bonding reinforcing profiles.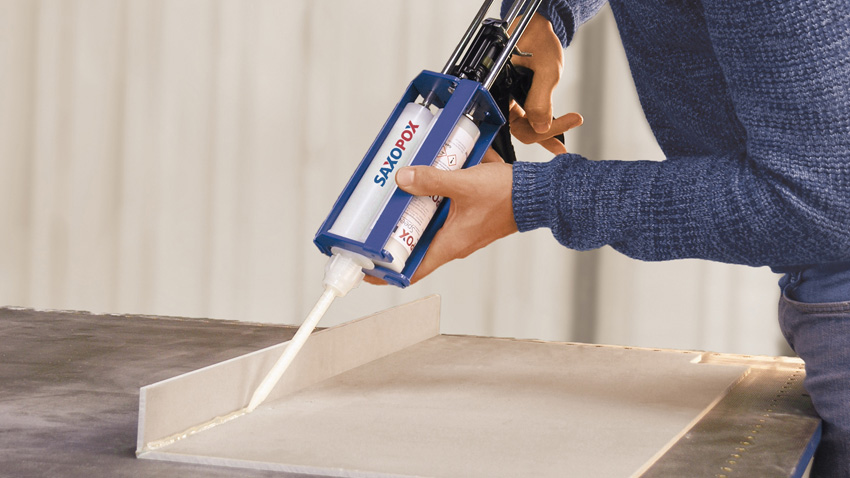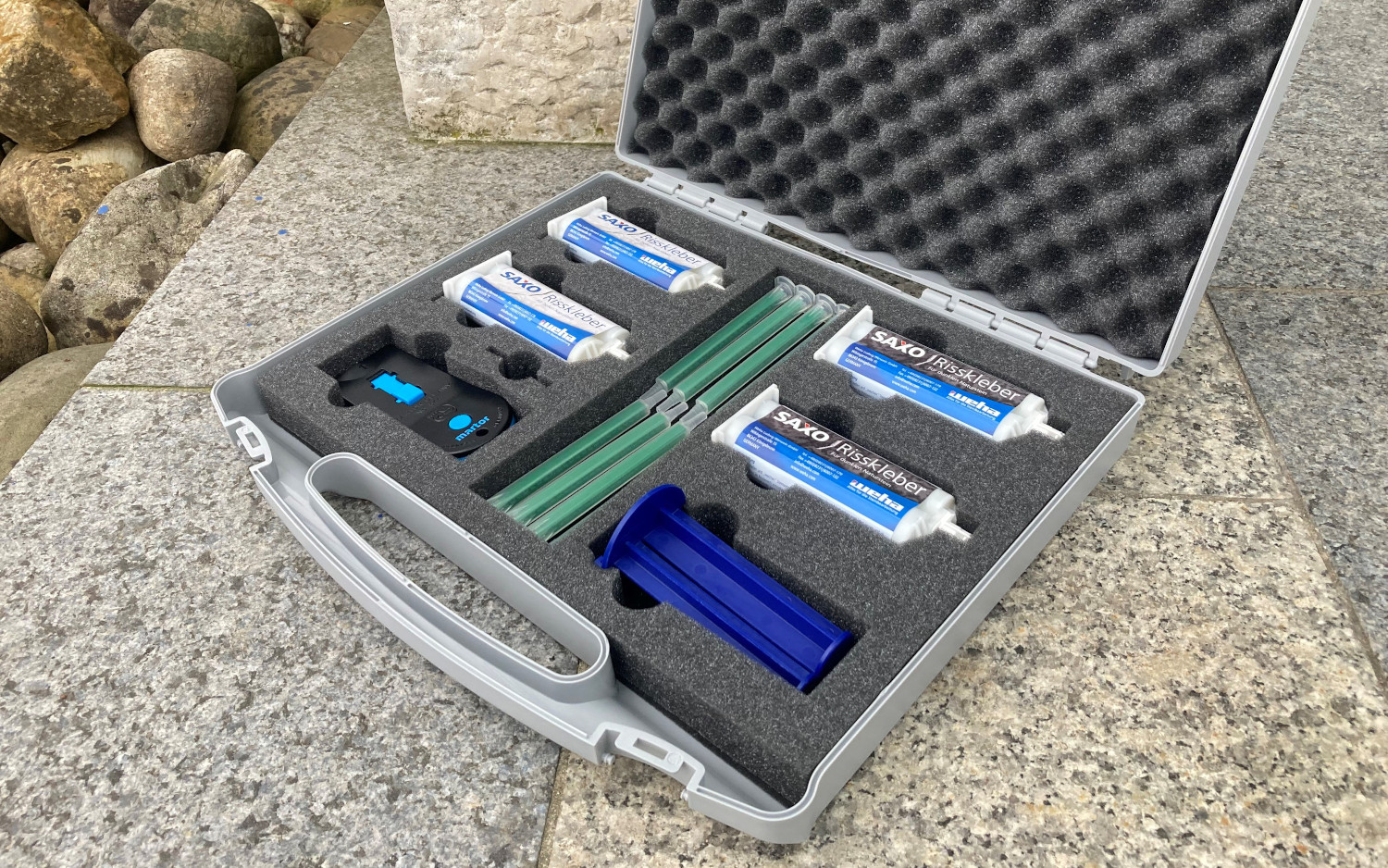 Saxo crack adhesive set
Special product on a 2-component basis; for repairs of small cracks (microcracks)
for light & dark sides
4 cartridges 50 ml each
no change in color tone
very high adhesive strength after curing
optimally adjusted mixing ratio
Saxo anti-icing
granulate
Our more environmentally friendly alternative to road salt is not only much more ecological, the grit also works faster and is significantly more productive. Plant-compatible, groundwater-neutral and long-lasting effective. Perfectly suited for yard and garage entrances, sidewalks, icy gates or hinges, and much more.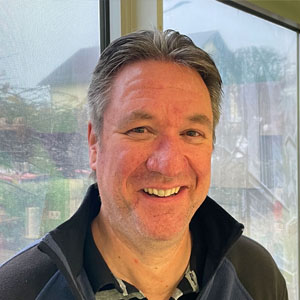 If you have any questions about our products, please feel free to contact me at any time.