With confidence into the future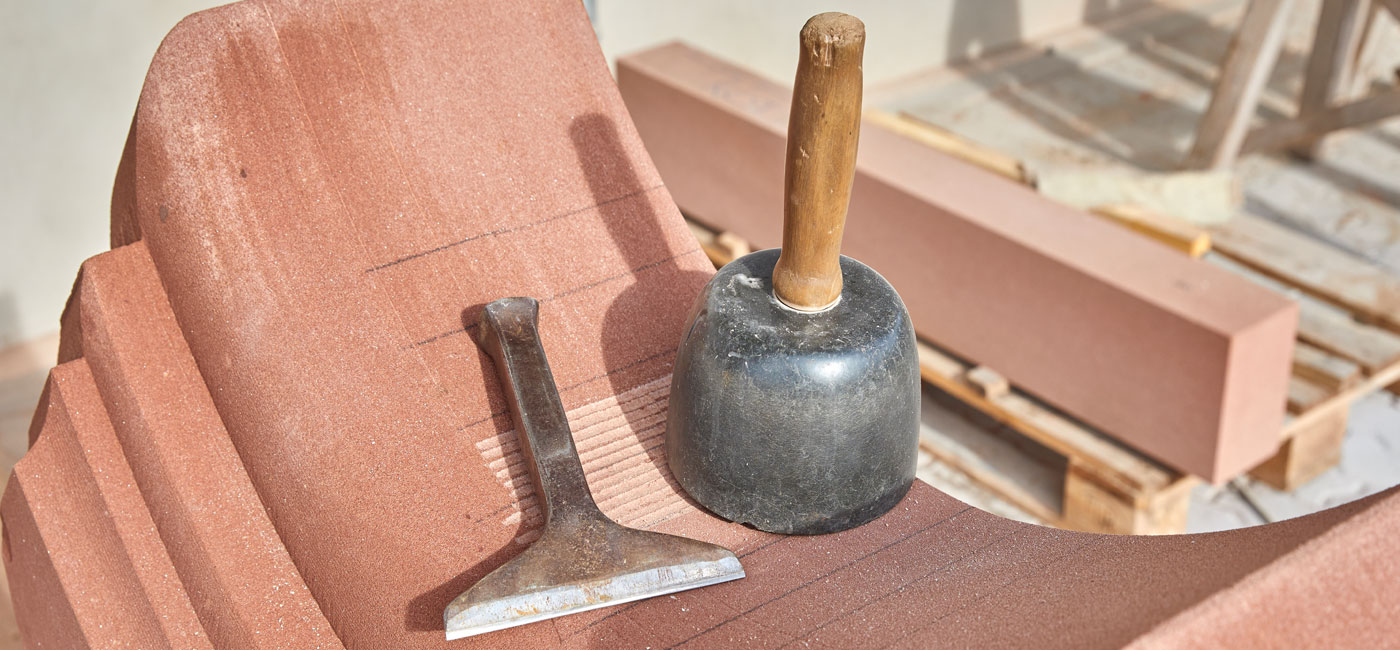 With confidence into the future
Thanks to a slight increase in in-house productions, the gravestone sector continues to be a stable sales driver for many stonemasons. However, the fullest order books are being generated by private construction and interior design projects. In view of negative interest rates on savings, clients are investing unabatedly in a beautiful home.
According to the latest available economic survey of the Federal Association of German Stonemasons BIV for the business year 2020, the sales of German stonemasons are distributed very differently among the individual fields of activity. Just under 55 percent of sales are generated in the gravestone sector, 31.3 percent in the construction sector, 9.4 percent in the restoration & monument conservation sector and 1.9 percent in garden and landscape design (Source: www.biv-steinmetz.de).
In the first year of the Corona crisis, order backlogs fell slightly in the 3rd and 4th quarters, according to the survey. The average order backlog nationwide was 7.9 weeks. No data has yet been published for 2021. In view of the dramatic slumps in other sectors such as automotive, textiles or even tourism, stonemasons are nevertheless in an excellent position.
To get an idea of the current situation in the German-speaking region, impressions of the Verona trade show 2021 help. After the forced break in 2020, Marmo+mac 2021 opened its doors again. Visitor and exhibitor numbers were less strong compared to 2019, but the mood was largely positive. The DACH region in particular recorded a high willingness to invest. Machine technology and modern equipment as well as tools are in demand as ever. Above all, the area of automation is the focus of interest among companies. This has long since ceased to be about cutting jobs in favor of fully automated CNC machines - on the contrary. Because there is far too little skilled labor available, but orders have skyrocketed, especially from the private construction sector, craftsmen have no choice but to increase their production capacity with modern technology.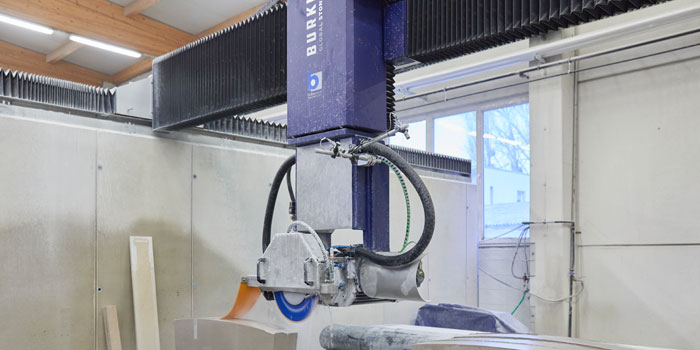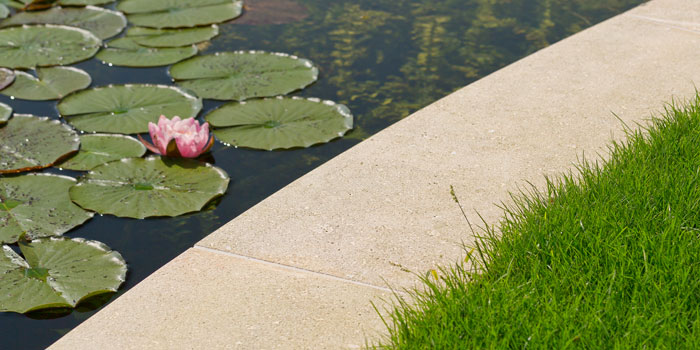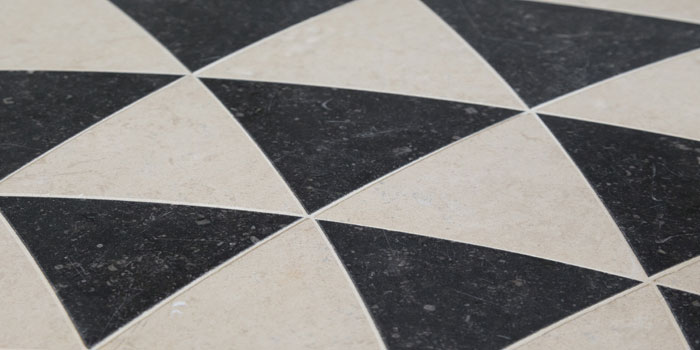 However, more capacities are not only desired for the slab sector, as weha Managing Director Stefan Deschler and Burkhardt-Löffler Managing Director Matthias Baumann gave at the joint in-house exhibition in Langenaltheim in the fall of 2021: Due to supply shortages and exorbitant freight costs from the Far East, in-house production of gravestones is also becoming more attractive again. This requires higher Z-axes and powerful grinding rollers for the gravestone contours, such as those offered by weha and its machine partner Burkhardt-Löffler.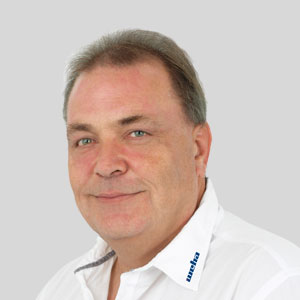 If you have any questions, ideas or suggestions for improvement, please feel free to contact me at any time.